If you have been thinking about potential modern technologies for your company, you've been probably asking yourself: "Do I need a tailored solution or should I go with a standardized software?" This is one of the first questions you will get at the gate of the ERP realm. In this blog, we will make sure that you get the right answer!

An off-the-shelf solution sometimes referred to as a vanilla "solution" is a software in its original state with no additional adjustments or extensions. The term out-of-the-box software is also common in this context, but the meaning stays the same.
ERP solutions have a lot of options and configurations intended to equip the experts with the right functionalities. However, some functionalities are not relevant for business processes and, therefore, you will be better off with "hiding" them. Configuration implies the setup of existing features of a software. Some examples of configuration are what labels will be shown, which costing method will be used, which specific roles your ERP will support, etc.
Companies have processes that ask for the additional adjustment of an ERP software because built-in functionalities are not enough. These adjustments could be unique to a company and its needs. In this case, the implementation partner will add new features which had not been in the original code of the software. This is what the customized ERP is all about.
To put it as simple as possible: If it is already in a software and you do not have to write any code to adjust it, to hide it, or show it – it is the configuration. If you extend the software with new functionalities and need to write a code – it is customization. Do you need some new functionalities within the existing modules? Or maybe you need a completely new module? In both cases, you will need some customization.
No matter the scenario, an ERP partner will map your process and collect your requirements. Together with them, you can choose to implement a software as it is, configure it, or customize it. The general question would be: "Will we adjust a software to follow the business processes, or will we reorganize our processes, so they are aligned with the software?"
How to choose an ERP that fits your business?
So, you said "Yes!" to ERP implementation and now you are looking forward to unleashing the full potential of centralized information flows and improved efficiency. However, before benefits come you need to make a crucial decision – standardize or customize? Or maybe configure!?
The first question you should ask yourself is "Are my processes aligned with the industry standards? Can I say that my industry and my business processes are typical?" If so, the most probable scenario is that a standardized, off-the-shelf ERP solution is already out there, waiting for you.
On the other hand, if your business processes are characterized by some form of deviation, for example, if there are some specific regulations or local market requirements, you should ask yourself whether a configuration will help. If a simple configuration will do, you will save some time and resources that would, otherwise, be spent on customization.
In case that both standardized and configured solutions are inadequate, we should discuss customization. Customization is a clever idea when your business processes, by their nature, are unique. In that case, if your budget allows, a customized software is the way to go. However, if this is not the case, you should think about whether it is possible to change your business processes, so that they are aligned with the standard. If so, process adjustment will make it possible to avoid customization and still have full benefits of ERP implementation. However, if the answer is no, you should rethink the requirements.
It is Not Black and White – Pros and Cons of Standardized vs. Customized ERP Software
At first glance, it seems that a tailored suit always fits better, but it is not always true. To find an ERP software that fits your business needs, let's dive deeper into the pros and cons of both customized and off-the-shelf solutions.
Customized ERP software: Is it worth the effort?
A great benefit of having a customized ERP solution is having a flexible software adjusted to your business. As a software is tailored to your business needs, an implementation partner will adjust training material as well, so it suits your employees and secures a high adaption rate. Having a customized software will open the door for countless possibilities, make the fulfilment of the local market needs frictionless, etc. In that way, a well-customized software can be a source of a competitive advantage. You will avoid wasting your time on processes' adjustment and be able to focus on your core business. However, the initial development and implementation of a tailored solution require time. Additionally, the maintenance of a customized software demands skilled IT personnel. Meanwhile, in companies that are not digital-native, this resource is already in demand. Customization often means higher costs of both implementation and maintenance. Depending on the level of customization, support after the implementation can be more complex for a customized software because the code has been changed. Nowadays, upgrades are more frequent than ever and with a customized software, it is not always easy to stay up to date. However, modern ERP solutions, such as Microsoft Dynamics 365, have their mechanisms to deal with this pitfall successfully.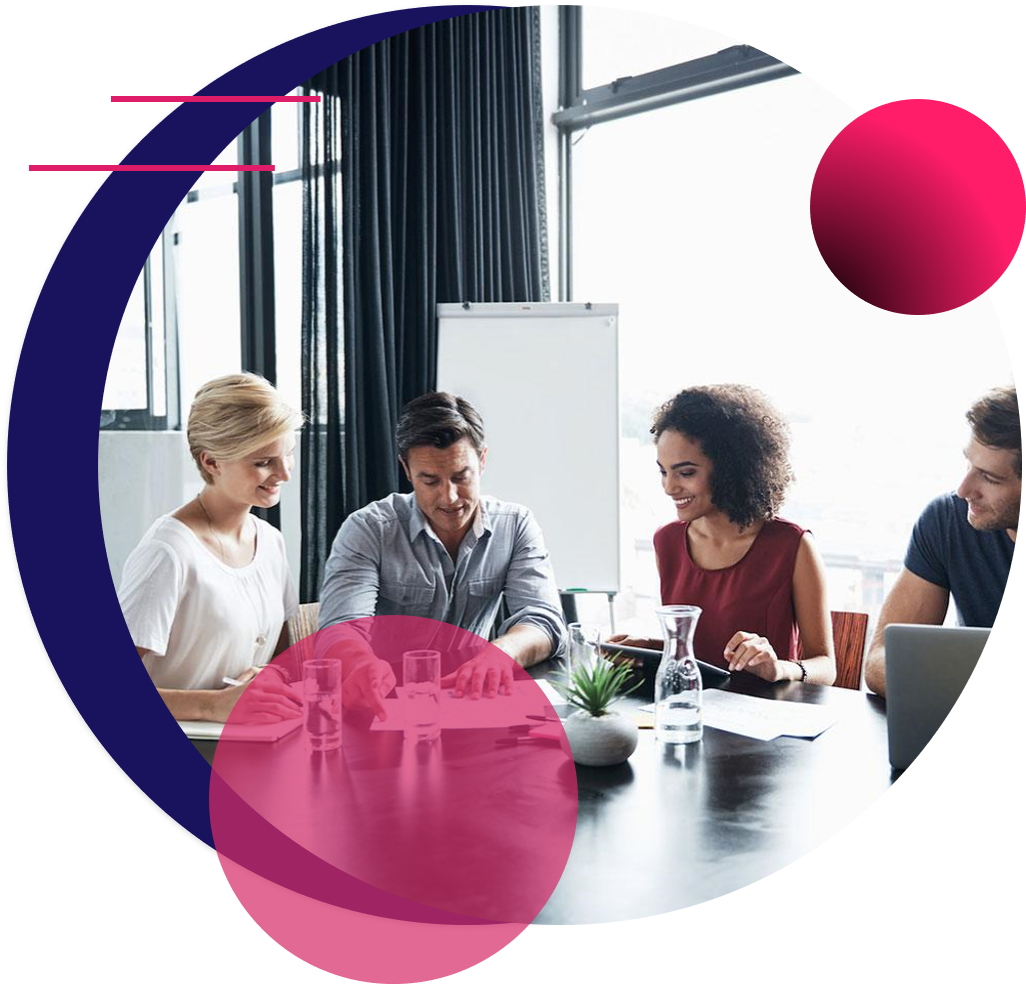 MICROSOFT DYNAMICS 365
One single and connected platform for your business, people and data
Explore the solution
Off-the-shelf ERP software: Made for everyone but is not for anyone!
If you are in a populated industry, you would have no problems finding the entire range of off-the-shelf solutions that match your business processes. In most cases, initial costs for off-the-shelf solutions are lower than those you would expect with a customized software. Time is money and there lies the additional benefit of an off-the-shelf solution. Deployment is faster for off-the-shelf solutions and the whole implementation process is shorter than the one for a customized solution. The fact that off-the-shelf solutions are already on the market enables you to do your business bugs-free, and the fact that the knowledge base available on the Internet is getting bigger with every new user makes you ready for future challenges. Chances are that your problem has already been addressed in one form or another. If that is not the case, the whole support team is already familiar with the software and can answer your questions in no time. However, if your business has needs that differ from the standard ones, chances are that an out-of-the-box solution would not be able to meet them. This means that the use of a software would not be frictionless for the end-users, that there could be some missing functionalities, or that the software has some features that you do not need at all. Also, this kind of solution is less flexible, and it is up to you to adapt.

It is not an IT decision, but a business one!
What makes this question particularly interesting is the fact that it does not have a single, right answer. However, we should start from the beginning. It is not the software that makes the difference, but the way you do your business. It is dangerous to give some general advice, but if you have a small or medium enterprise with processes that do not deviate from the standard ones, it is better to consider an off-the-shelf solution first. However, if your processes are unique or your industry has some specific characteristics, you should start your ERP journey with the analysis of ERP solutions that can be customized, such as Microsoft Dynamics 365.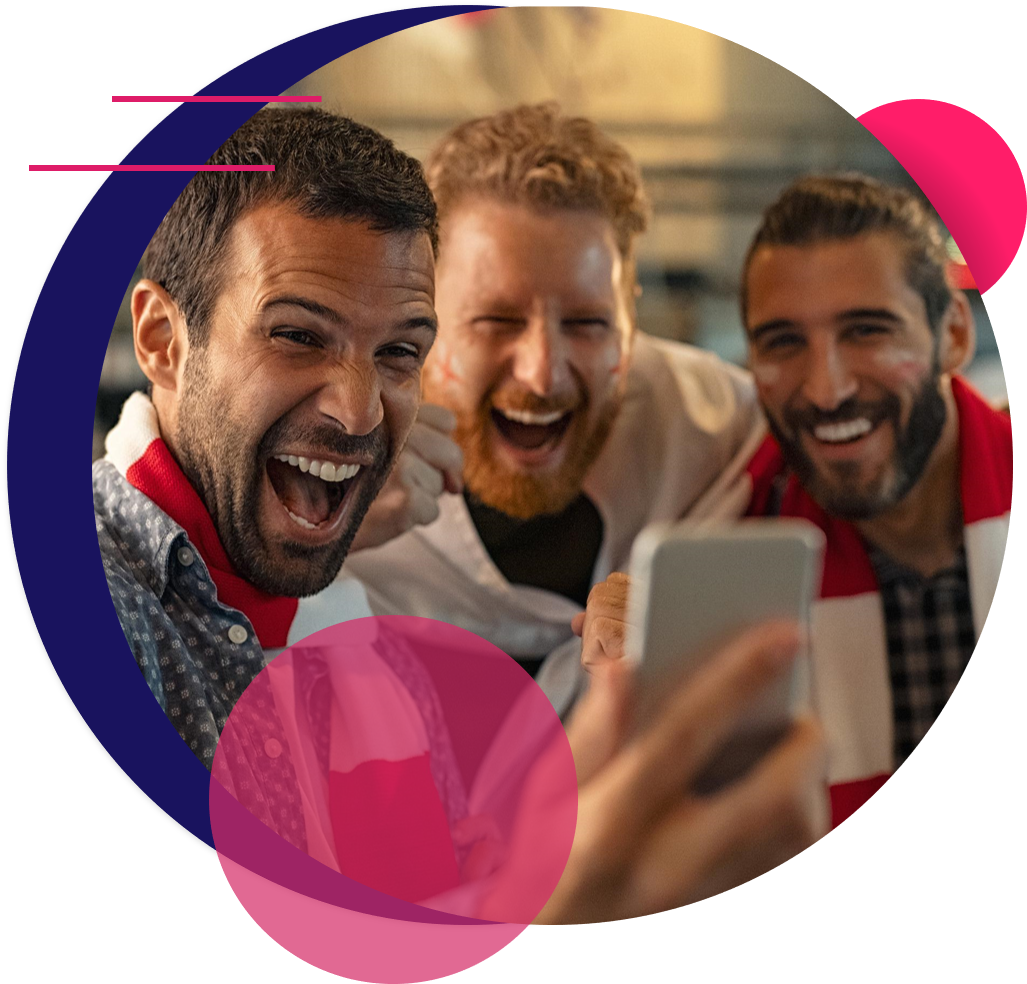 CASE STUDY
SKS365 bets on Microsoft Dynamics 365 Business Central
Find out more
To sum it up!
Without the intention of romanticizing the challenge, it is all about trade-offs. A standardized solution will save you from a significant number of risks. However, a standardized solution will also ask for an additional adjustment in a way you do your business. On the other hand, customization will save you from process changes, but will ask for additional effort, more time, and a more sincere budget. Are you willing to change the processes or roll up your sleeves and implement a customized ERP software? There is no right or wrong, and the answer will depend on your specific business needs.
If you need additional assistance with choosing the solution that is best for your business, please do not hesitate to contact us.