After coming home from the EuroCIS trade fair last week, we are more inspired and energised than ever! We spent 3 exciting days in Duesseldorf attending the leading trade fair for retail technology, or as we like to think of it, a hotspot for all those who make new things possible.

For us, it was an amazing opportunity to connect with valuable existing clients, meet potential new ones, connect with partners like Microsoft, and also see and experience all the new innovative approaches in the retail industry!
Our end-to-end processes jigsaw puzzle was a hit, not only because it was a fun activity, but also because it really showed our focus on the full story and our ability to be a one-stop shop for our clients. As you may already be aware, we also announced our partnership with Y1 that week, and the feedback was really positive, as it will alleviate a lot of pain points that can result from having multiple sources, and truly provide a one-stop shop destination! If you missed it, check it out here.
If you want to see what the full picture looks like, stay tuned for my next blogpost, where we will deep-dive into the details!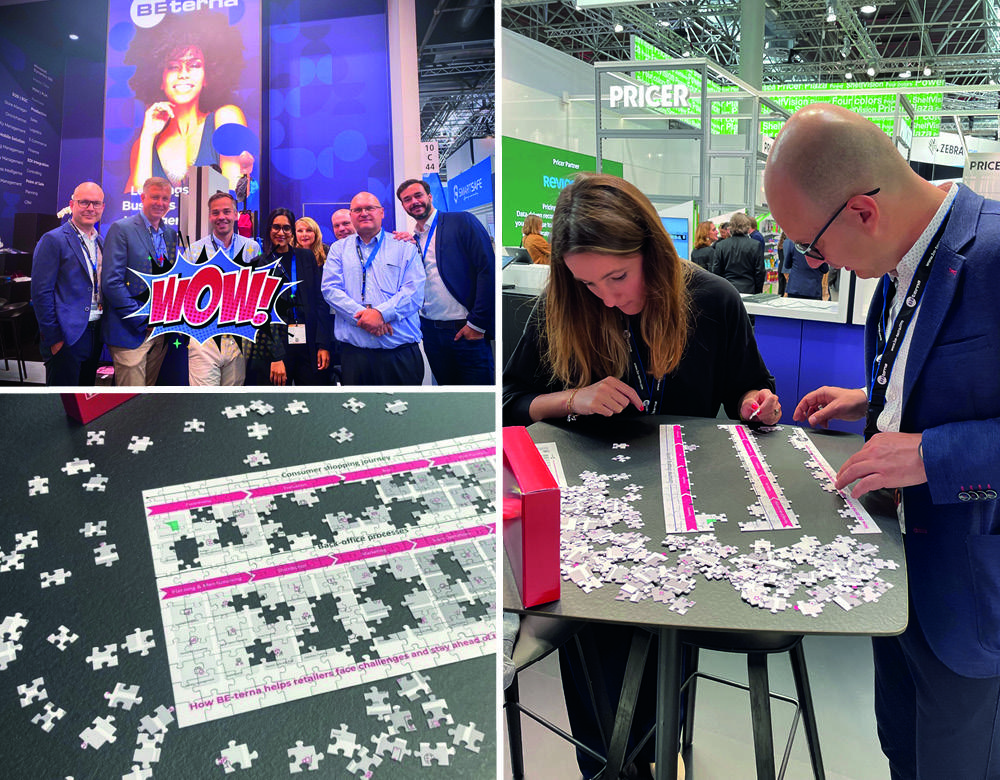 In addition to solving puzzles, we spent a lot of time hearing about the latest trends in the industry and gaining an understanding of where the biggest opportunities lie.
Obviously, there were a couple hot topics; innovations in the Data & AI sector, and novel solutions for in-store operations.

From the Data & AI perspective, it was all about how to utilise the vast amount of data that retailers gather in the modern world to make smarter decisions, drive more profitable business, talk to your customers in a better way, and optimise loyalty programs. It was great to see such interest in those topics, as our teams are continuously working on creating new AI solutions to help retailers stay up to date in an ever-changing world. From demand planning and fashion goods allocation predictions supported by machine learning, to customer segmentation and personalised recommendations systems – we can cover the whole chain of operations.
In terms of fresh solutions for in-store operations, focus was on two aspects – digitalisation of the entire check-out process, from curbside pick-up and frictionless self-checkout in store, and sustainability perspectives of digital vs printed receipts. We met with a great young company called anybill, which is bringing digital receipts to retailers, and while reducing costs and driving sustainability, also providing understanding on how to get ROI on the digital receipts through personalised offers. We are currently working together on a joint project. Stay tuned for more on this topic.
We are looking forward to next year already!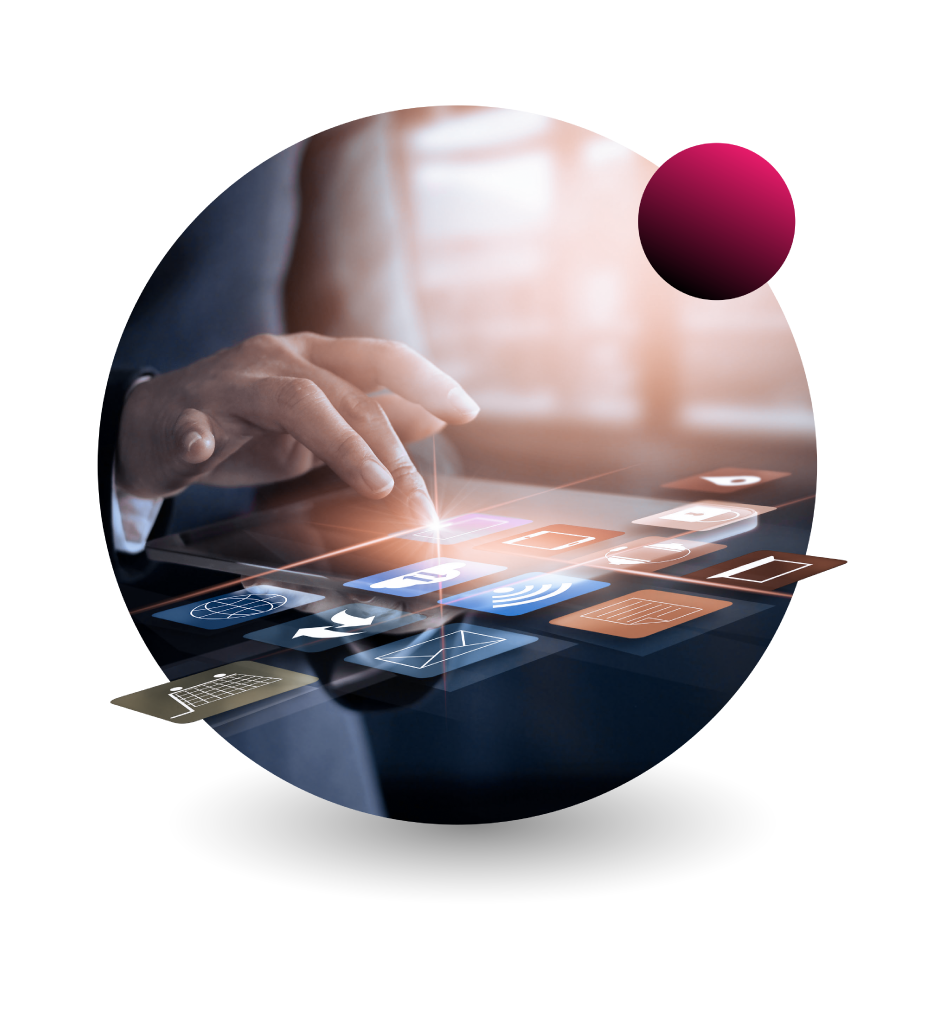 Retail and Commerce Industry
End-to-end industry solutions for retail business
Whether a 300-store operation, a wholesaler or a specialty online only retailer, discover how you drive your business with our end-to-end retail solutions!

Read more