It is needless to say that the world has been turned upside down in the last couple of years. In a matter of months, retailers experienced digital growth that usually takes years to achieve. With this unexpected growth and change, not only in customer behaviour and expectations, but also in the way we do business and collaborate, companies had to adjust quickly. Unfortunately, many of them are still struggling in this new landscape. How do you stay competitive in a market that moves at lighting speed, and more importantly, how do you satisfy your customers?

Taking into consideration all of the challenges modern retailers face today, having a business run in a smooth manner in today's environment can be a daunting task without having the right technology and processes in place. The biggest driver in this paradigm shift is of course the consumer.
Consumer expectations as a constantly changing factor

Consumer expectations have changed drastically over the years, leading to the complexities of running a retail operation in the 21st century. They want to browse, purchase and return goods when and where they please, and they expect the retailer to understand their needs and wants. They also count on all of this being a seamless process, and just one glitch can put fickle consumers off forever (and they will most likely take their friends and family with them).
The glitch can be something complex, like a package arriving a week late when it contained a time-sensitive birthday present, but often it is something as simple as a product recommendation for an item that is sold out, or not being able to reach customer service when and how they please.
Focus on the entire end-to-end process

In order to give these customers what they want, and remain profitable in the meantime, retailers need to focus on the whole end-to-end process that will have not only optimised logistics and supply chain processes in place, but also data gathering and computing to be able to speak to each customer individually on a global scale. Not an easy task, huh?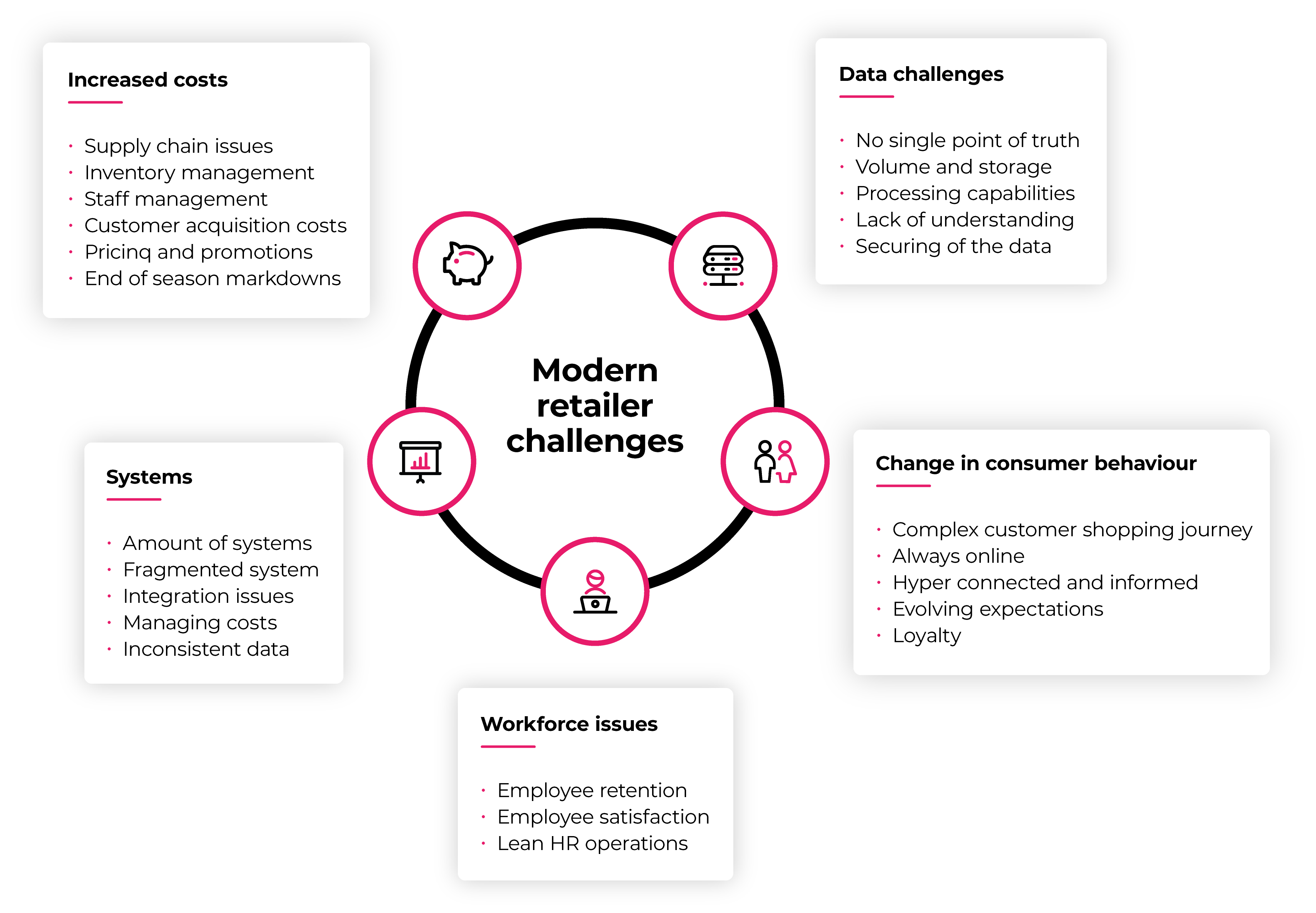 In the coming weeks, we will be discussing the whole end-to-end process for retail businesses, covering the consumer-facing side, and the back end processes. We will talk to you about innovative things we have been working on to assist you in driving your digital transformation, and how to make sure you stay ahead of the curve versus always trying to keep up.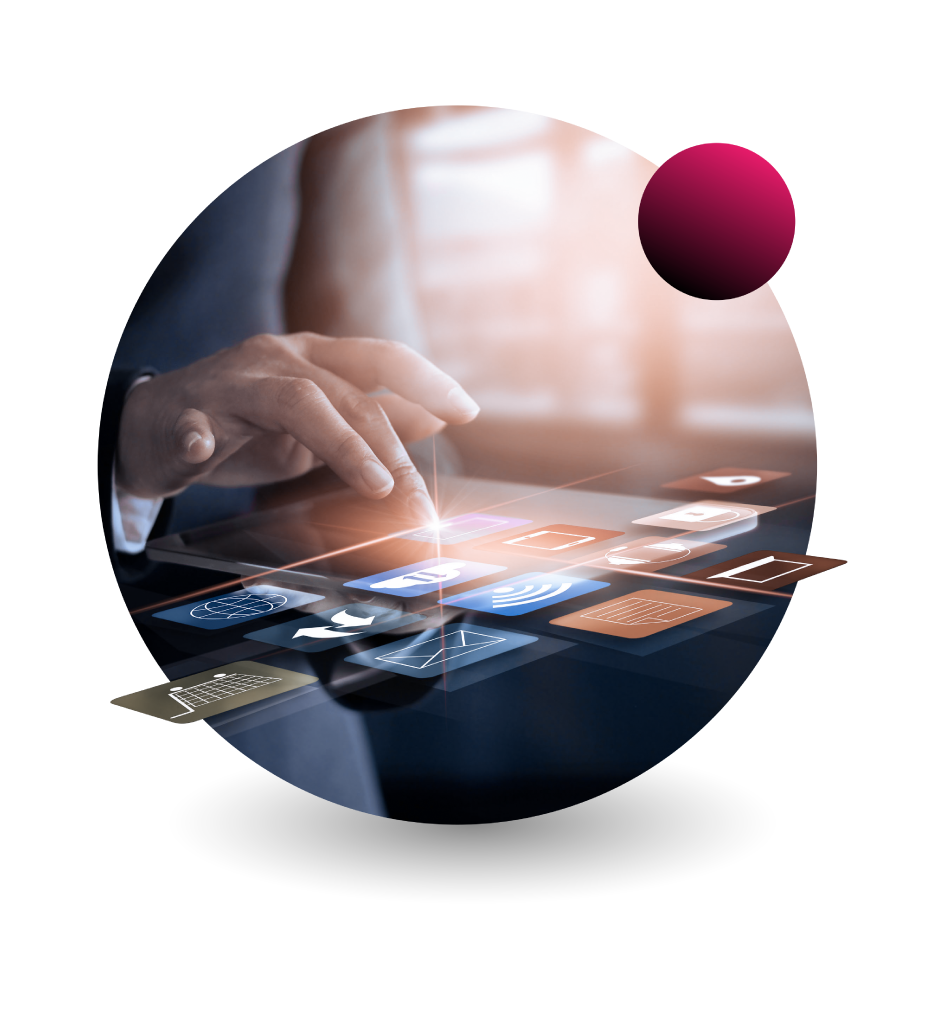 Retail and Commerce Industry
End-to-end industry solutions for retail business
Whether a 300-store operation, a wholesaler or a specialty online only retailer, discover how you drive your business with our end-to-end retail solutions!

Read more