When and why did you join BE-terna as a Data Engineer, what initially drew you to the company?
I joined about 2 years ago. The most attractive aspect was that I would be able to work on various interesting and challenging projects. The way I saw it was that BE-TERNA had a friendly environment where I could work with knowledgeable individuals. Fortunately I was correct and I think I made the right decision to work here.
What is the job of Data Engineer like at BE-terna? What is a typical day like for you?
As a Data Engineer you get to use software tools in order to provide your clients with information that might improve their business decisions. You analyse their requirements and their data, you take a coffee break to think things through, maybe discuss it with your co-workers and then you write some code and try to create a user-friendly product.
What are the pros and cons of being a Data Engineer?
I would say it is never boring being a Data Engineer because you have to deal with new problems almost every day and every problem has its own specific requirements. But from time to time it might happen that there are also some less interesting tasks.
What does it take to be a Data Engineer?
In my opinion the most important traits for a Data Engineer are analytical skills and communication skills. And you need to be ready to learn new things every single day. You also have to know how to work as part of a team.
Who would you recommend BE-terna as an employer to?
I don't think I would exclude anyone who is willing to learn, but ambitious individuals with some technical skills would be higher on my list.
If you could choose 3 adjectives to describe BE-terna's culture, what would they be?
Dynamic, open-minded, casual.
When I was a kid I wanted to be
I'm not really sure, probably a fireman or something similar.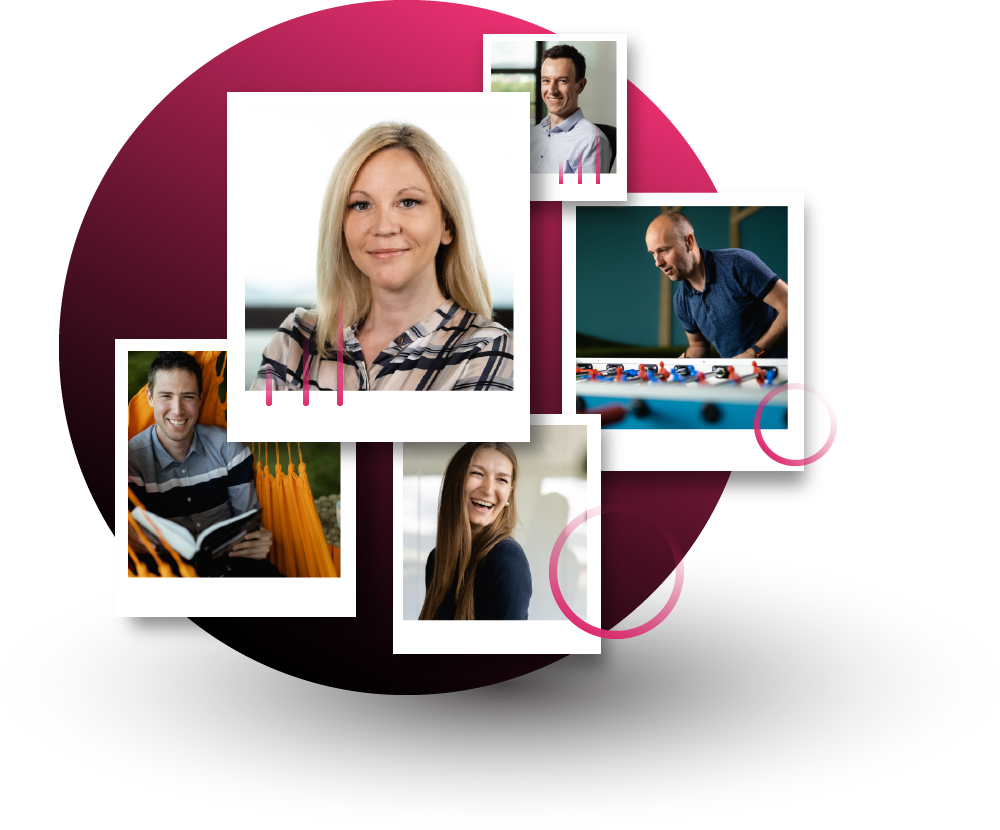 Every person is a story
We don't just fill roles, BE-You!
See all interviews