Interns were not left by themselves to wander through the unexplored terrain of Business Central. Their mentor, Jelena, was there along the way to be honest with them, and to provide support. We asked Jelena what the mentorship program looks like from the mentor's perspective.
How would you describe yourself as a mentor?
Well, one of my former mentees told me that I was intimidating, but just. I hope that now the first word is replaced with captivating 😊
What is the greatest impression you have about mentorship program?
I like to work with young people; for me it represents fresh new energy and new empowering!
What makes mentorship programs special?
You know, they had a certain expectation and they got something completely different, but not just different, they got something much better! For me the best thing I like about mentorship is feeling that my mentees understand what we do. I am really happy and satisfied when I see that my mentees, after only one month of work in our BE-terna environment, said a very decisive YES to the continuation of the further practice.
How would you describe your Be-terna mentorship experience in three words?

Connection, Creativity, Empowering
And, if it was a song, which song would it be?
We are the champions, my friends :)
And we'll keep on fighting 'til the end
We are the champions, we are the champions
No time for losers, 'cause we are the champions of the world.
What would be your advice for students and recent graduates?
To be themselves, open, transparent, and honest!
If you were to ask me what I wanted to be when I grew up, the answer would be a teacher! Dreams really do come true!
- Jelena Mandić, Account Manager, BE-terna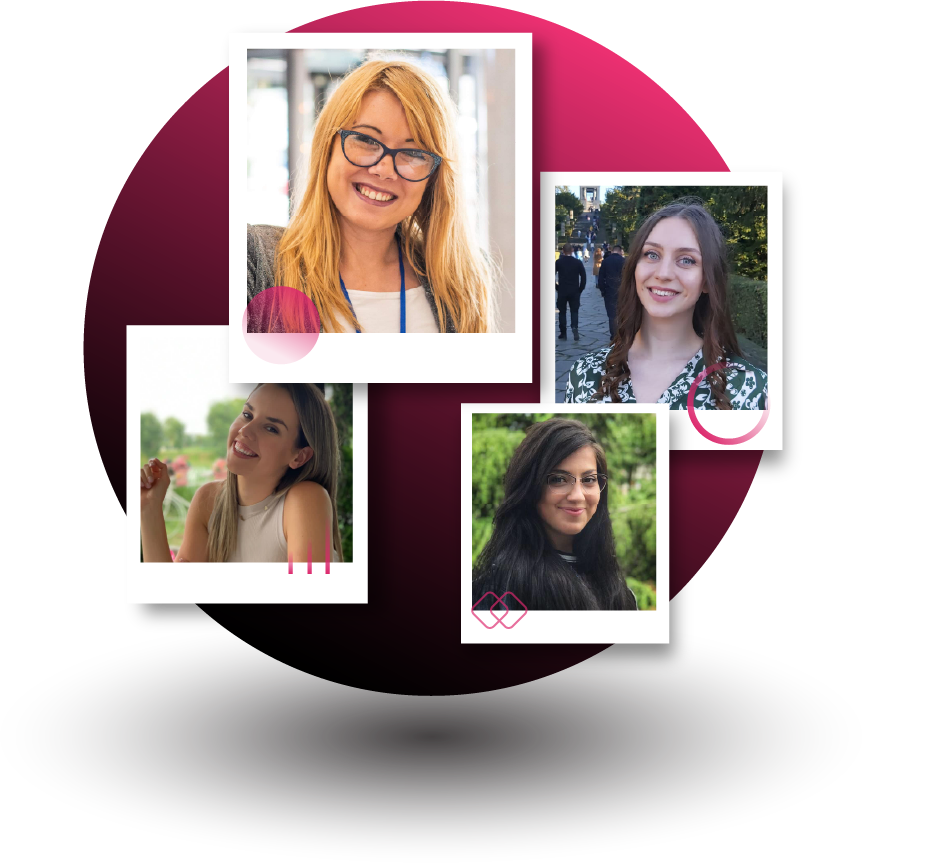 Business Central Academy from Interns perspective
Teamwork makes the dream work
Find out more...