When and why did you join BE-terna as a Salesperson, what initially drew you to the company?
I started as a Preseller & Product Manager in 2014. Coming from the events' industry, I only had a few touchpoints on the whole subject of business software at first. However, I have always enjoyed being onstage, speaking to an audience and dealing with people. As a Preseller I was sure I could benefit from these qualities and I am still grateful for the chance BE-terna gave me back then.
Over the years I have gained a good understanding and great commitment to the Infor products, which is why, despite working as a salesperson today, I still enjoy doing presales demos myself.

What is the job of Salesperson like at BE-terna? What is a typical day like for you?

Being a salesperson at BE-terna basically means two things. On the one hand, you should push as hard as you can, fail quickly, reflect on your failures and continuously challenge your own perceptions. On the other hand, being a salesperson means having maximum freedom and autonomy. You do the job your own way, no matter when, from where and by which means. Bring in the numbers and you are fine. And the best about being a salesperson: There is no such thing as a typical day. Sales cycles take between 3 and 24 months to complete, each prospect is different, each demo is different, each call is different and the tools you use differ with each customer.
Generally selling / pre-selling means listening more than talking, understanding and uncovering the real needs and emotions, spending a lot of time checking out product news and preparing convincing, cross-functional showcases.
What are the pros and cons of being a salesperson?
My first boss at BE-terna warned me at the beginning: Selling is unromantic.
At the end of the day you win some, and you lose some, and it's a fine line between. From time to time this line may appear to be arbitrary, incomprehensible, and impossible to learn from.
The greatest pros of the job – besides convincing a new customer to invest in our products – are the aforementioned diversity of tasks, the chance to see the world and to meet new people almost every day. Moreover, you learn how to get back up after falling. This takes us to the cons: falling.

What does it take to be a salesperson?

Endurance, self-reflection, empathy, patience, and the ability to centre on not just your solution, but the customer's needs.

Who would you recommend BE-terna as an employer to?

Those who expect their boss to tell them the 'What', but are eager to define the 'How' themselves should definitely consider BE-terna as an employer. Expectations are high, but so are the rewards if you are willing to perform.

If you could choose 3 adjectives to describe BE-terna's culture, what would they be?

Highly appreciative, young and international.

When I was a kid, I wanted to be?

Gee, I'm a Preseller… so a Rockstar of course.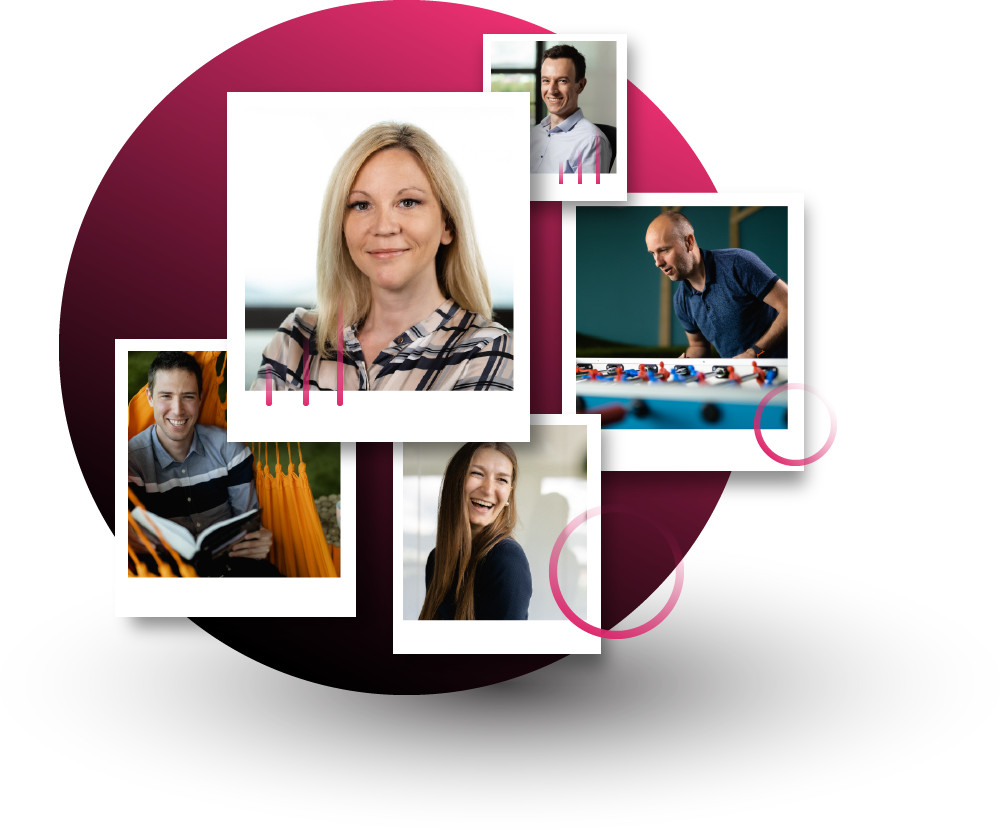 Every person is a story
We don't just fill roles, BE-You!
See all interviews