It is a widely accepted truth that no days look alike when you are a Project Coordinator. Have extracurricular activities shaped our colleague Zvezdana Jovanović Kalajdžić to be more ready for the job or a nephew is the main energizer, or, maybe, both? Let's find out!

If you could meet any famous person who would they be, why and what would you ask her/him?
I would love to meet Nikola Tesla, since he went far away for his time and even ours. If I had a chance, I would ask him about his inventions which are not yet to come to life.
What is your favorite band, movie, book, and food?
When I was a teenager my favorite band was Rebelde. I was so obsessed with them, in a way that no other band could ever replace my love for them. My favorite movie is "Scent of a Woman". I read a lot, and one of my favorite books is "Me before you", because of its strong message. I love Italian food and I believe pesto pasta will be my favorite food forever.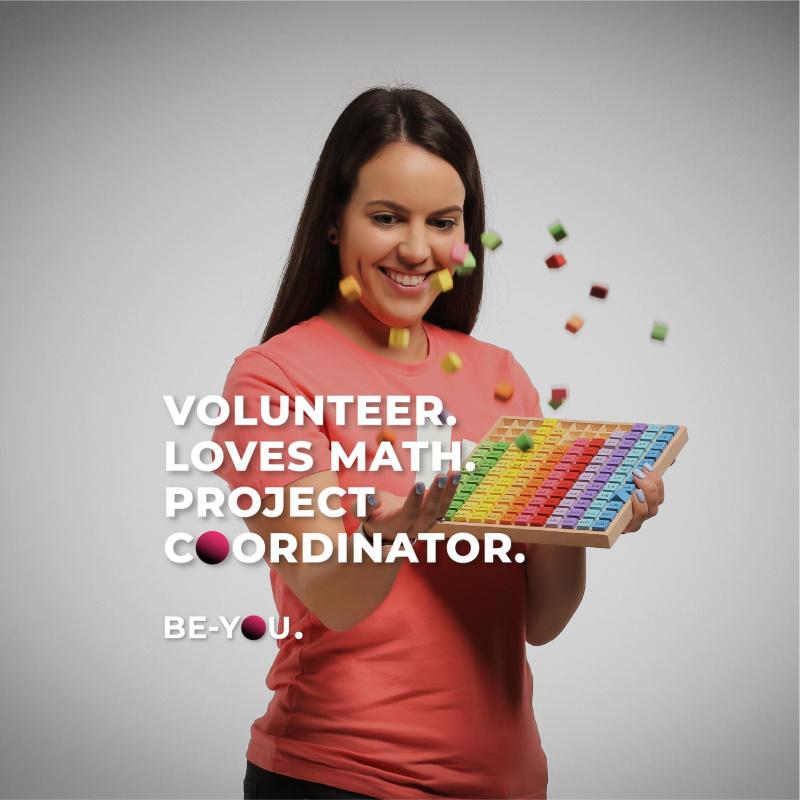 What are you most proud of?
I am the proudest of my educational achievements. I was always a good student, I love competitions and I won so many trophies. All the things that I learned at school, as well as extracurricular activities made me who I am today.
How do you charge your batteries?
I love nature and walking, but a year and a half ago I got a nephew, and now playing with him is so relaxing and satisfying, that he is my favorite charger.
What is your favorite place on Earth?
My favorite place on Earth is my home near Avala. Nature, garden, a beautiful house, and a wonderful family make my day.
What do you do at BE-terna? How does your typical day look like?
I am a project coordinator, so every day is different. I have a few projects and clients that I take care of every day. Also, there is a lot of planning, many reports are generated daily. I also organize meetings, tasks for my team,...
What are the pros/cons of your job?
Although there are a lot of interesting challenges every day, and a lot of decision-making, there is also a huge responsibility, and for someone my age sometimes it is stressful.
If you could describe BE-terna in 3 words, what would they be?
People, collaboration, energy.
To whom would you recommend/suggest BE-terna as an employer?
To everyone in my surrounding. 😊
If you think that every day should be different and that the vibe is what matters, we cannot wait to bring innovations to life together.
EVERY PERSON IS A STORY
We don't just fill roles, BE-You!
See all interviews