Imagine an application consultant who appreciates beauty sleep and Njegoš, and listens to Daft Punk. Even better, skip the imagination part, make yourself comfortable, and meet our colleague Biljana Meseldžija!


If you could meet any famous person who would they be, why and what would you ask her/him?
I wish I could have met Petar II Petrović Njegoš and Steve Jobs. The only thing is that those wouldn't be the men to ask only one question.
What is your favorite band, movie, book, and food?
Daft Punk, La grande bellezza, The Karamazov Brothers (F. M. Dostoevsky) / Narcissus and Goldmund (H. Hesse) / Seobe (M. Crnjanski), pasta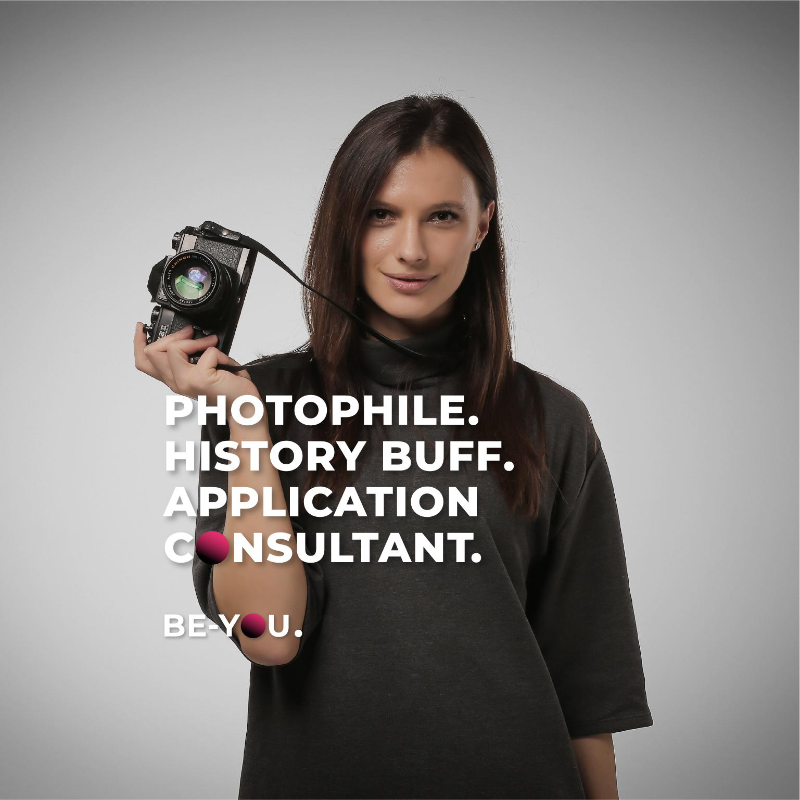 What are you most proud of?
I am more grateful than proud. But certainly happy and satisfied!
How do you charge your batteries?
With beauty sleep 😃 And by doing sports, reading, hanging out with friends…
What is your favorite place on Earth?
There's no place like home 😊 But Italy is also fine!
What do you do at BE-terna? What does your typical day look like?
Every day our team has a daily meeting where we follow up on our activities and make a team-plan for the day. This is the time when we share all interesting and useful details about tasks and projects we're on, and coordinate our project activities.
The rest of the day is dedicated to clients – communicating with them upon their requests, analyzing and suggesting the best possible solutions for their business processes, conducting workshops with key users in different companies in order to provide them with the best training and knowledge on how to use the application in their everyday working tasks.
What are the pros/cons of your job?
The fact that being an application consultant at BE-terna is dynamic, that it is challenging and involves a wide area of knowledge gives me joy and constant motivation. And my colleagues are simply amazing! However, the biggest challenge is probably providing the best solutions and highest value to clients in a short period of time. It can be rather stressful sometimes, but all the stress pays off with the success of projects.
If you could describe BE-terna in 3 words, what would they be?
Modern & friendly, dynamic, international
To whom would you recommend/suggest BE-terna as an employer?
To any ambitious and forward-thinking young person (or whoever feels as such 😊), with a load of positive energy and drive, regardless of the previous working experience.
If you want to be a unique part of our friendly and international team, head to our career site and ensure yourself a chance to meet Biljana in person.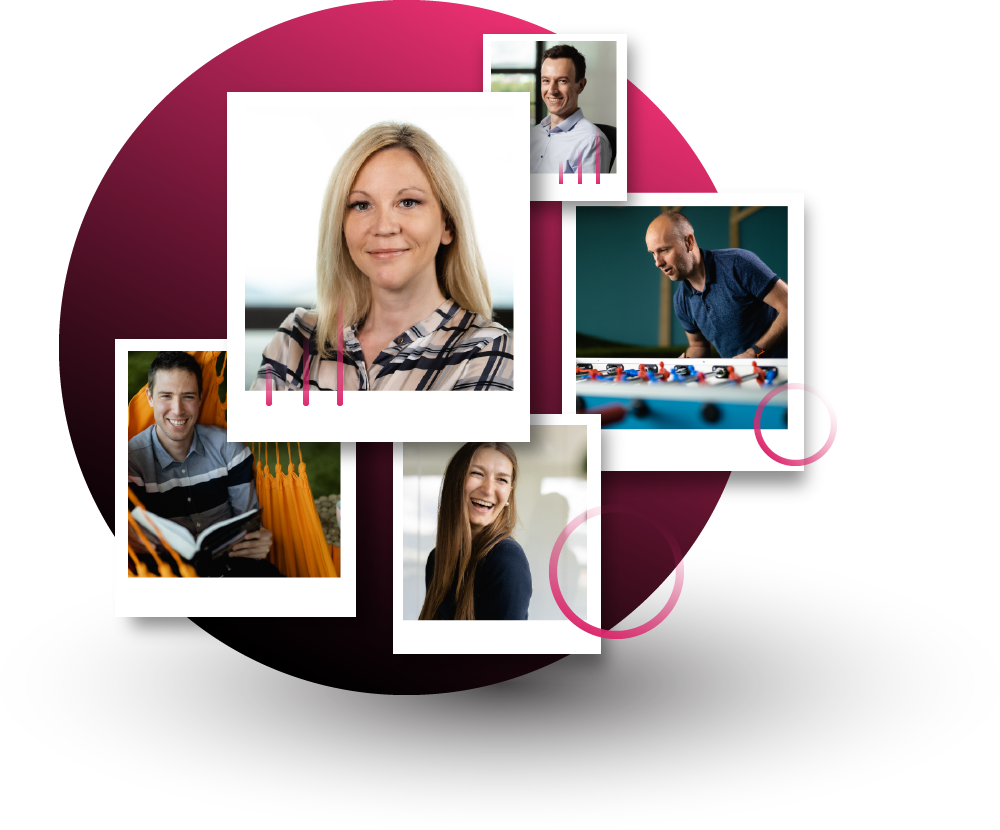 EVERY PERSON IS A STORY
We don't just fill roles, BE-You!
See all interviews