Sustainability reporting is becoming increasingly critical for companies worldwide as stakeholders demand greater transparency and accountability on environmental, social, and governance (ESG) performance. In December 2019, the EU adopted the European Green Deal, which aims to make the
EU climate-neutral by 2050.
Where are you in this story?
With the
Corporate Sustainability Reporting Directive (CSRD)
and the
European Sustainability Reporting Standards (ESRS)
as the primary directives, sustainability reporting will become mandatory for the bigger companies.
What does this mean for you?
To comply with the CSRD and ESRS, companies must establish appropriate data management systems to
collect, analyze, and report
sustainability data accurately.
The data management strategy should include:
defining objectives,
data collection,
protection,
analysis,
collaboration,
control, and
Data preparation and management
are critical to ensuring the accuracy and reliability of sustainability data.
How can you prepare?
Microsoft offers an extensible solution called
Microsoft Sustainability Manager
that provides organizations with a comprehensive view into the emissions impact of their operations and value chain.
The solution:
unifies data intelligence,
simplifies complex calculations,
breaks down data silos, and
provides continuous visibility into emissions activities.
It initially focuses on
carbon emissions
, with plans to support water and waste tracking in the future.
To summarize, Microsoft's solution empowers organizations to centralize data, streamline reporting, generate insights, and drive actions that reduce environmental impact.
For more information on the legal framework and process of data preparation for sustainability reporting you can
contact us
directly or watch the video below.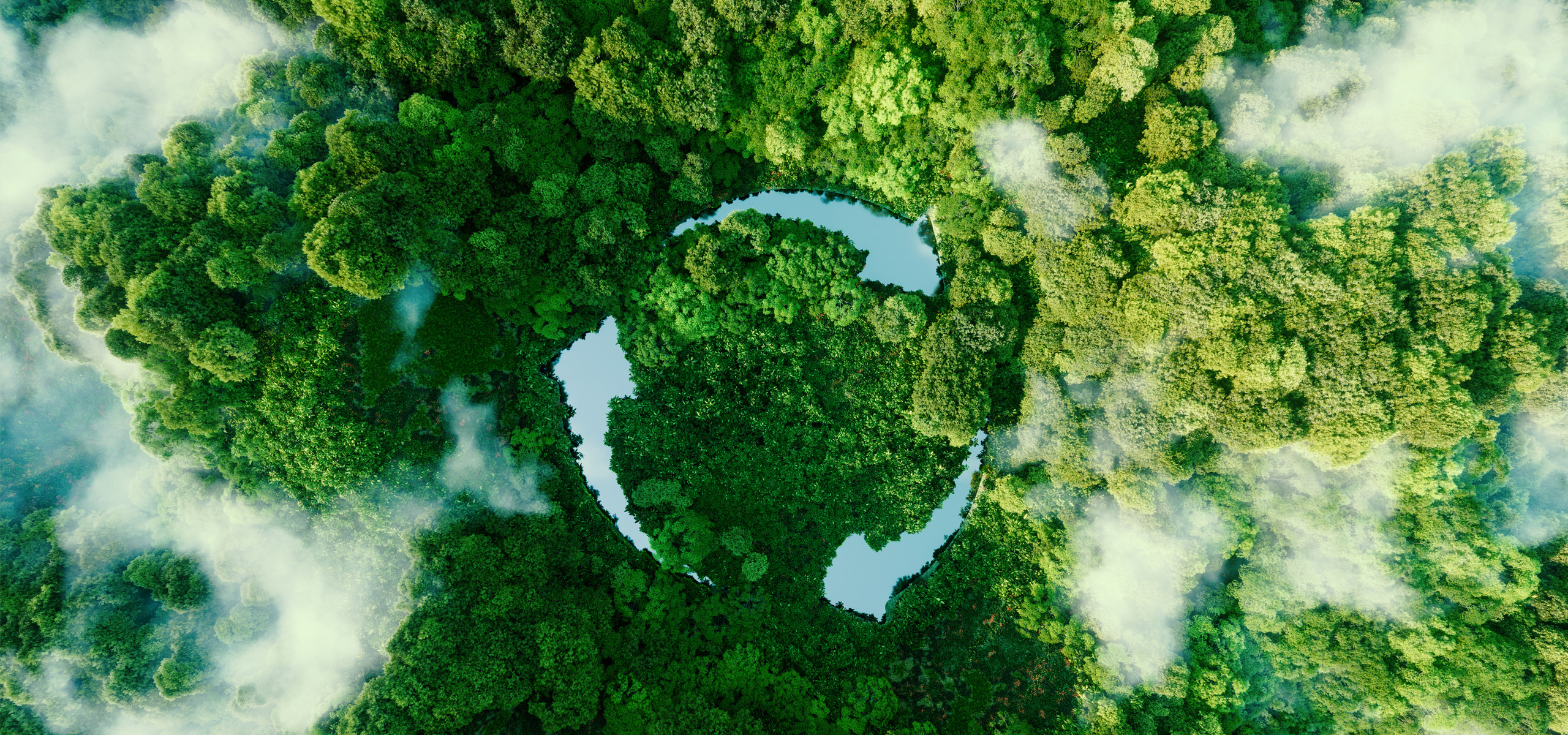 VIDEO
Empower Your Sustainability Journey
Watch