There are certainly a few requirements that need to be met before being able to work remotely. First and foremost is deciding which devices will be used to access company data. An overwhelming majority of our employees use company-issued notebooks/laptops. As employees can take these home, it was just a matter of providing access to company resources. This might not be as straightforward as it might seem, as there are many aspects to cover – security, compatibility with different environments and hardware, ease of access, etc.

Here, our team - Gregor, Nikša, Matija and I – have worked hard to prepare the environment for a surge in the number of remote users (thanks Team, you are amazing!). While we did have the infrastructure prepared beforehand, we wanted to make sure that there would be as few hiccups as possible. Our primary goal was to create an environment where employees can work remotely in the same fashion as they do in the office. We are proud to announce that we have achieved this in the majority of cases, apart from a few minor exceptions. Even in cases of hardware failure, users can also do some work and still collaborate using mobile phone applications, such as Outlook and Teams for mobile.
How do employees communicate while they work from home?
About a year and a half ago we began the transition from Skype for Business to Microsoft Teams, and we completed it a few months ago. We decided to take this step forward as Microsoft Teams is not only a chat tool, but also a full collaboration experience. Not only can you create a team and call or chat with your colleagues, you can also create live events for everyone to see! It also enables us to store, edit and share documents, share videos, plan projects, create knowledge-bases and much, much more! Basically, it's just like working in person, except that it's not!
All of our employees are now mainly using Microsoft Teams and Outlook for collaborations, and they can use them on any device, anywhere, anytime.
How can you help employees when they have technical problems? What kind of problems did they have in the beginning?
We realise that working remotely might incur some additional problems along the way, such as network connectivity, access to company resources etc., so we try to be available on different channels so anyone can contact us. We are available for assistance via JIRA service request, e-mail, Teams and phone. Most of the problems we have faced have been connection issues; ranging from internet connectivity issues to VPN issues. We're able to resolve problems quickly, so our employees can continue with their work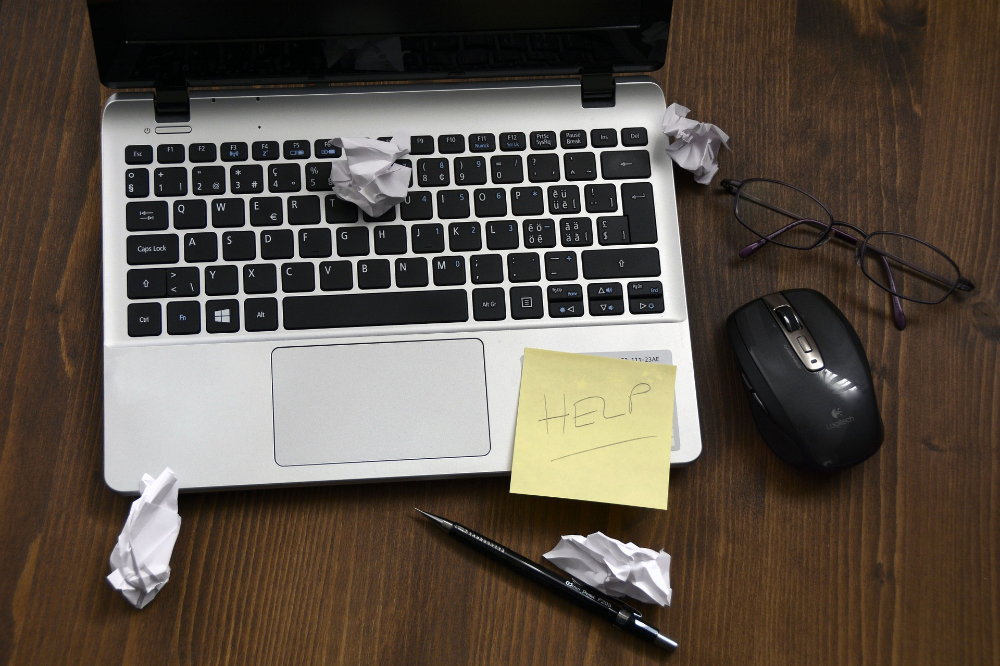 As a company that provides a full service range of modern digital software solutions to many local and global clients, an important part of our business is working with clients. How did you enable the transition from personal meetings to online communications, workshops etc.?
As Microsoft Teams has gained in both popularity and new features for online communications, we started to invest more time in providing these new features to our employees as well. The Teams telephony system, which enables landline calls directly from Teams is just one of these. Another example is the deployment of two Teams Room Devices, which enable users to create and join audio/video meetings with presentations in a conference room with just one tap of a button. Since we want all users to fully utilise the capabilities of the tools that are available, we have done several workshops with our employees (and more are to come!) for easier and more efficient collaboration - both internally and with clients
.
Working remotely may cause some security issues, how are you dealing with this challenge?
With remote work, you cannot always control the environment that the employee uses or connects to. Therefore, we are following the latest guidelines and mainly focusing on protecting the identities of users using state-of-the-art technologies, such as multi-factor authentication, conditional access, etc. We also have a monitoring system in place, which alerts us of any risky behaviour regarding user data. We can then respond to potential threats promptly and communicate further actions with the affected user.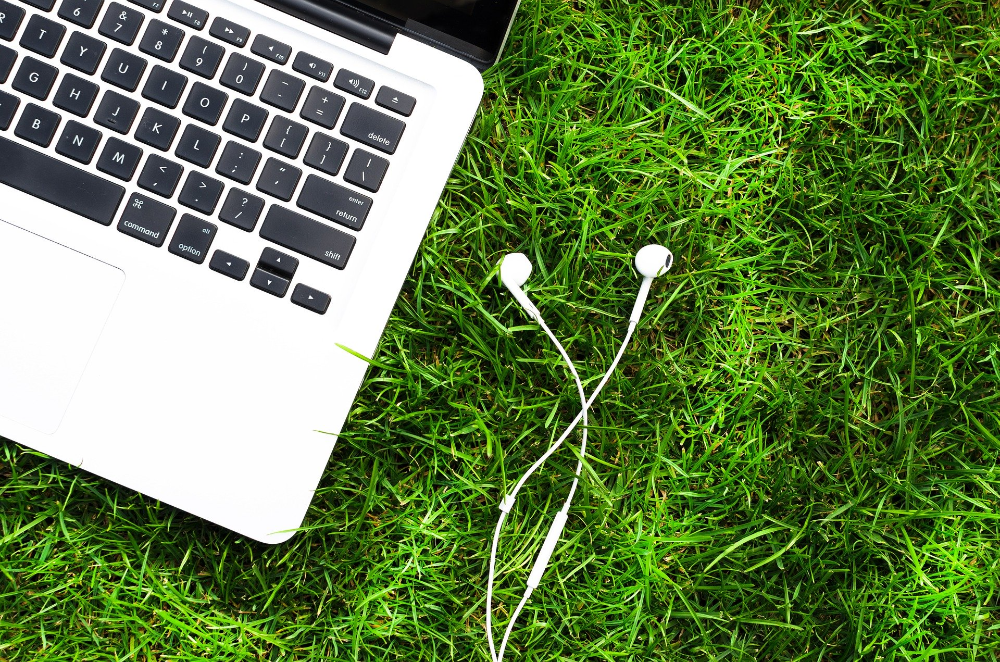 What are the challenges that you have to deal with in order to be 100% covered for remote work?
For a lot of our colleagues, remote work also means connecting to our clients' environments. As these connections vary significantly, simultaneous connections to company resources and client resources are not always seamless and some workarounds need to be made. Furthermore, some computer management tasks, such as setting up a computer for a new employee or performing certain repairs, are not possible to do remotely at the moment. We already have some ideas to tackle these challenges though, so stay tuned!