When and why did you join BE-terna as an office coordinator what initially drew you to the company?
I joined BE-terna on 01.10.2017. My family run a hotel business near Innsbruck, but I wanted to see other business and professional areas as well. BE-terna was looking for a new employee in their office management department and so we found each other. Working in the headquarters of an international IT company near my hometown seemed to be the perfect opportunity to work in a completely new sector.
What is the job of office coordinator like at BE-terna? What is a typical day like for you?
My main responsibility is fleet management for the DACH-region. All tasks regarding purchasing new cars, helping colleagues with their existing vehicles, insurance and leasing topics are my daily business. My team and I also take care of general things like office management, team and customer events, and much more.
What are the pros and cons of being an office coordinator?
In every job you'll have some cons but I really have to say that the pros prevail much more at BE-terna. I have a lot of contact with different colleagues, not only from Innsbruck, and my field of activity is so wide that it is really fun to work here.
What does it take to be an office coordinator?
I think most of all you have to have a positive outlook. Most of the time we are the first contact for external partners and employees, so this is also quite a lot of responsibility. You need to have strong organisational skills for fleet management, particularly in terms of having a general overview, managing schedules and budgets, and you have to be able to get the job done.
Who would you recommend BE-terna as an employer to?
My family and friends often ask me about my job in particular and BE-terna in general. I would definitely recommend BE-terna as an employer. I like to be part of this group and I like to tell people about the company.
If you could choose 3 adjectives to describe BE-terna's culture, what would they be?
International, growing and innovative.
What did you want to be when you were a kid?
Maybe it sounds like a cliché, but I really wanted to be a surgeon. And as a second cliché, yes, I'm huge fan of Grey's Anatomy. However, I really wanted to work in a positive environment and hospitals are not always well known for that – so I think things are perfect where I am now.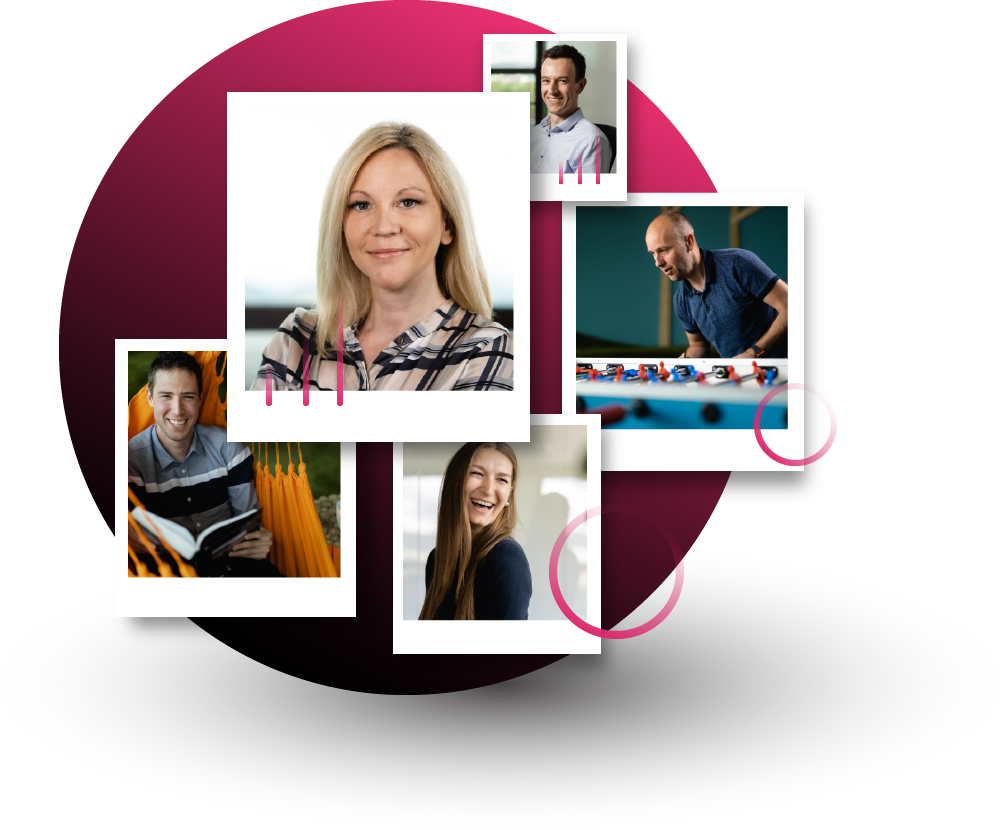 Every person is a story
We don't just fill roles, BE-You!
See all interviews