When and why did you join BE-terna as the Head of Project Management Department, and what initially drew you to the company?
I joined BE-terna at the beginning of 2019, after spending 9 years in the telecommunications business. I wanted to work for a company that was more adaptive to change, I felt ready to try some new ideas and concepts in practice, and BE-terna was a perfect fit at the time.
What is the job of Head of Project Management Department like at BE-terna? What is a typical day like for you?
The role of Head of Project Management Department consists of team management, inter-departmental cooperation, and Project Management. Two days are never the same, and that is why it is hard to describe a typical day. For example, this week, Monday was reserved for go-live preparations for one of our biggest projects; Tuesday for the definition of a Regional Project Management Framework; Wednesday for Project team meetings and presentations at an office meeting; Thursday for a PMP preparation class; and Friday for a PM team workshop. You get my point 😉
What are the pros and cons of being the Head of Project Management Department?
This job gives you the opportunity to tailor your own approach to project and portfolio management, and to see the results of your work almost immediately. We do not like or support micromanagement, everyone gets an opportunity to show what they know and contribute to the overall Project Methodology. Of course, with great power comes great responsibility, so the job can sometimes be somewhat overwhelming – but at BE-terna we have some solutions for that problem as well.
What does it take to be the Head of Project Management Department?
A Project Manager has to be analytical and precise, but at the same time adaptive and open-minded. You have to have the ability to balance these two worlds – regardless of your personal style. Of course, these requirements are in addition to formal knowledge and experience of Project Management.
Who would you recommend BE-terna as an employer to?
I would recommend BE-terna to anyone with the necessary skills. We have a well-defined recruitment process and every job candidate gets a good look at how we work and what we expect. This allows them to make an informed decision about whether they see themselves as part of our team.
If you could choose 3 adjectives to describe BE-terna's culture, what would they be?
Engaging, Collaborative and Inclusive
When I was a kid, I wanted to be:
As I grew up in a family of school teachers, my first career choice as a kid was to be a mathematics professor.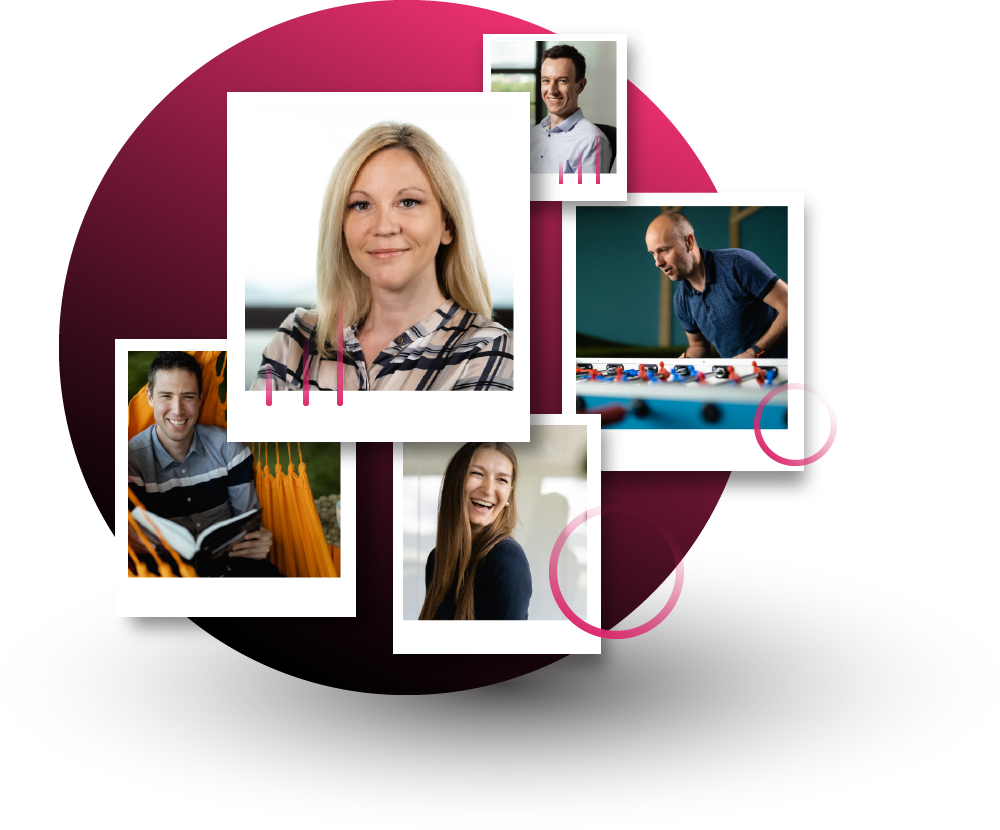 Every person is a story
We don't just fill roles, BE-You!
See all interviews