If you need some advice on work-life balance or are willing to discuss Bohemian Rhapsody while listening to Dubioza Kolektiv (it's possible 😊), we would like to introduce Jelena Mandić, our Account Manager.

What is your favorite band, movie, book, and food?
Song: It is difficult to choose just one! The Cure, Queen, movie songs (especially Sing 😊), Dido, Vlada Divljan, Jarboli, Dubioza Kolektiv, Hladno pivo, Kolja... I really love music!
Book: The Orange Girl (Jostein Gaarder)
Food: All green vegetables and all red fruit 😊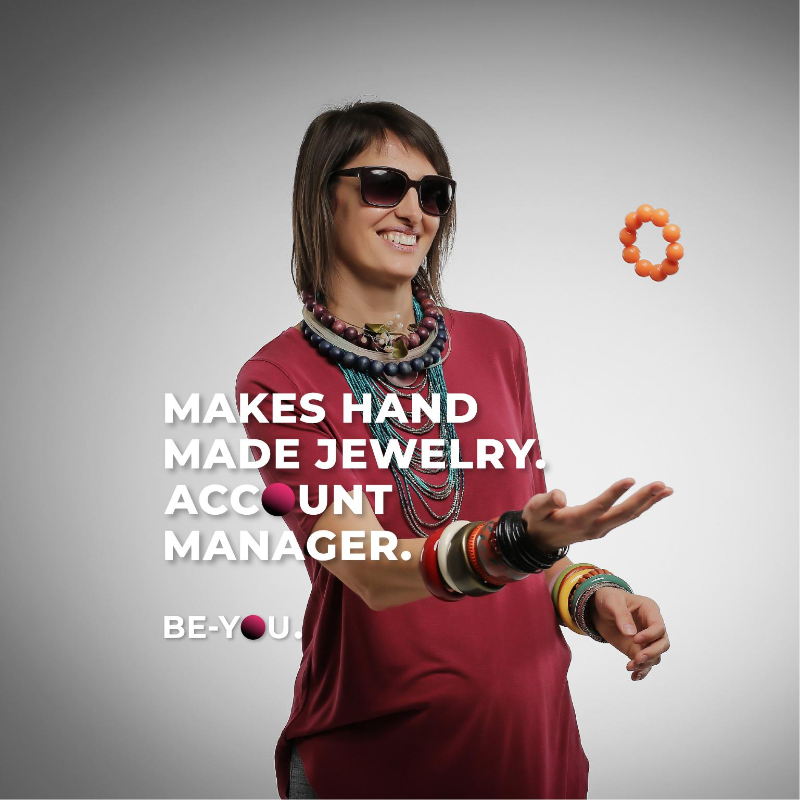 What are you most proud of?
Well, I am very proud of being able to handle my private life and work; of finding a good balance.
How do you charge your batteries?
I charge my batteries with music and kids, and not just my kids, but all the kids around me, especially when we are all together outdoors...
What is your favorite place on Earth?
It is a place where "my people" (family and friends) are. I am where they are 😊
What do you do at BE-terna? What does your typical day look like?
Well, my workday begins early in the morning (it's my time for learning something new, staying up to date with news in Be-terna, and finishing tasks for which I need the greatest concentration).
After that, I talk a lot.😊 I talk with clients, talk with colleagues... Every day I attend a daily meeting of our teams, update the calendar and start with the story (talking) 😊
What are the pros/cons of your job?
There are a lot of pros:
You meet a lot of amazing people;
We constantly work with new clients from different industries;
Easy connection with anyone from all countries within BE-terna (if you want to);
You learn something new every day (of course, if you want to);
You can arrange your time by yourself – time management;
You can give your ideas about everything;
And much more.
Cons:

More color in the offices 😊
If you could describe BE-terna in 3 words, what would they be?
Dynamics, empowerment, modern – Consider it done!
To whom would you recommend/suggest BE-terna as an employer?
I would recommend it to anyone who likes a dynamics environment, who wants to be updated in the digitalization era, who likes travelling, who likes working with young people and with people with the greatest experience; to someone who likes teamwork. And finally, besides all of the above, to someone who likes to BE themselves 😊

If you are willing to make it happen, as our Jelena is, do not hesitate to reach out or visit our career site. In the meanwhile, we will make sure to bring more colors to Jelena's office.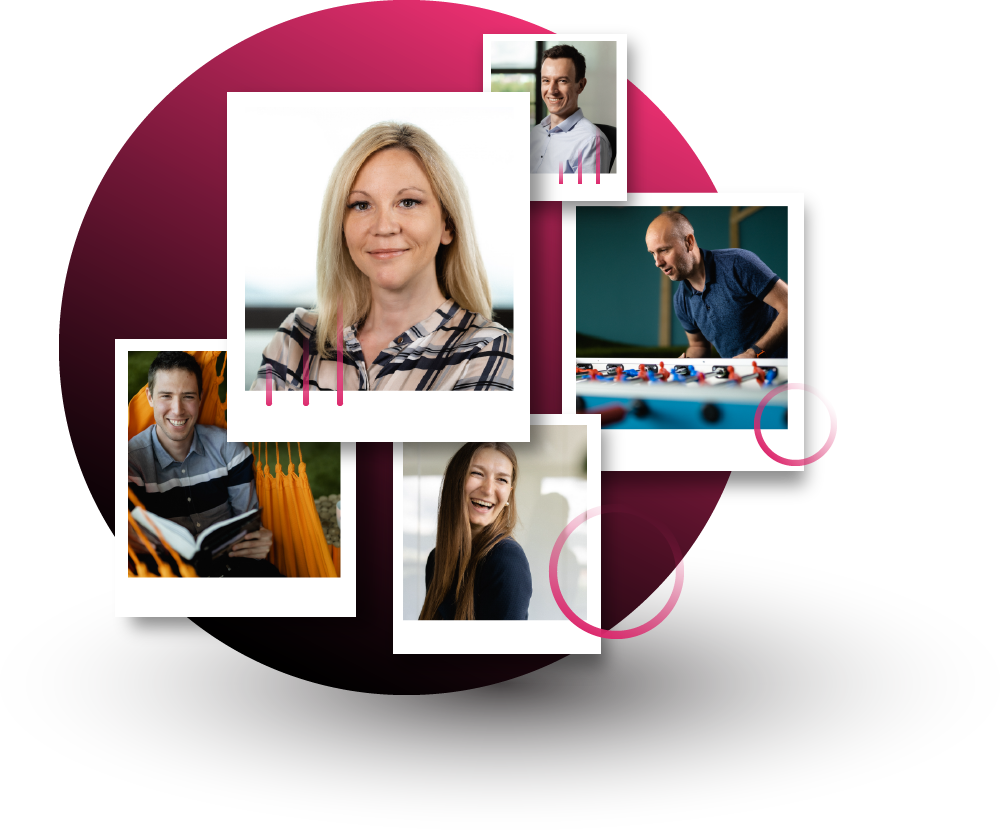 EVERY PERSON IS A STORY
We don't just fill roles, BE-You!
See all interviews