No, this is not a joke, it is not a typo, and it is a thing! The number 256 is the number of distinct values that can be represented with a byte. Now you maybe see where this is going...

A Byte is a value well known to programmers, and that's why they decided that every 256th day of the year would be International Programmers' Day. Logical, right? 😊
The original idea came from two employees at a Russian software company at the start of this century, and they made it happen!
International Programmers' Day celebrates the positive changes that programmers make to improve our everyday lives. Even though most of our employees probably wish that this day was an extension of the weekend, their international holiday, which is celebrated on the 13th of September (or the 12th in leap years), has sadly never been recognised as an official public holiday 😉.
But one thing is for sure, as an IT company with 850 employees in 6 countries, we had to prepare something special for all our employees and thank them for the amazing work that they do every day!
We are sending virtual cheers to everyone who celebrates this day, and in case you want to join us at our next well-chosen occasion, don't forget to check our available job vacancies. We would be more than happy for you to join us in one of the 6 countries where we have offices.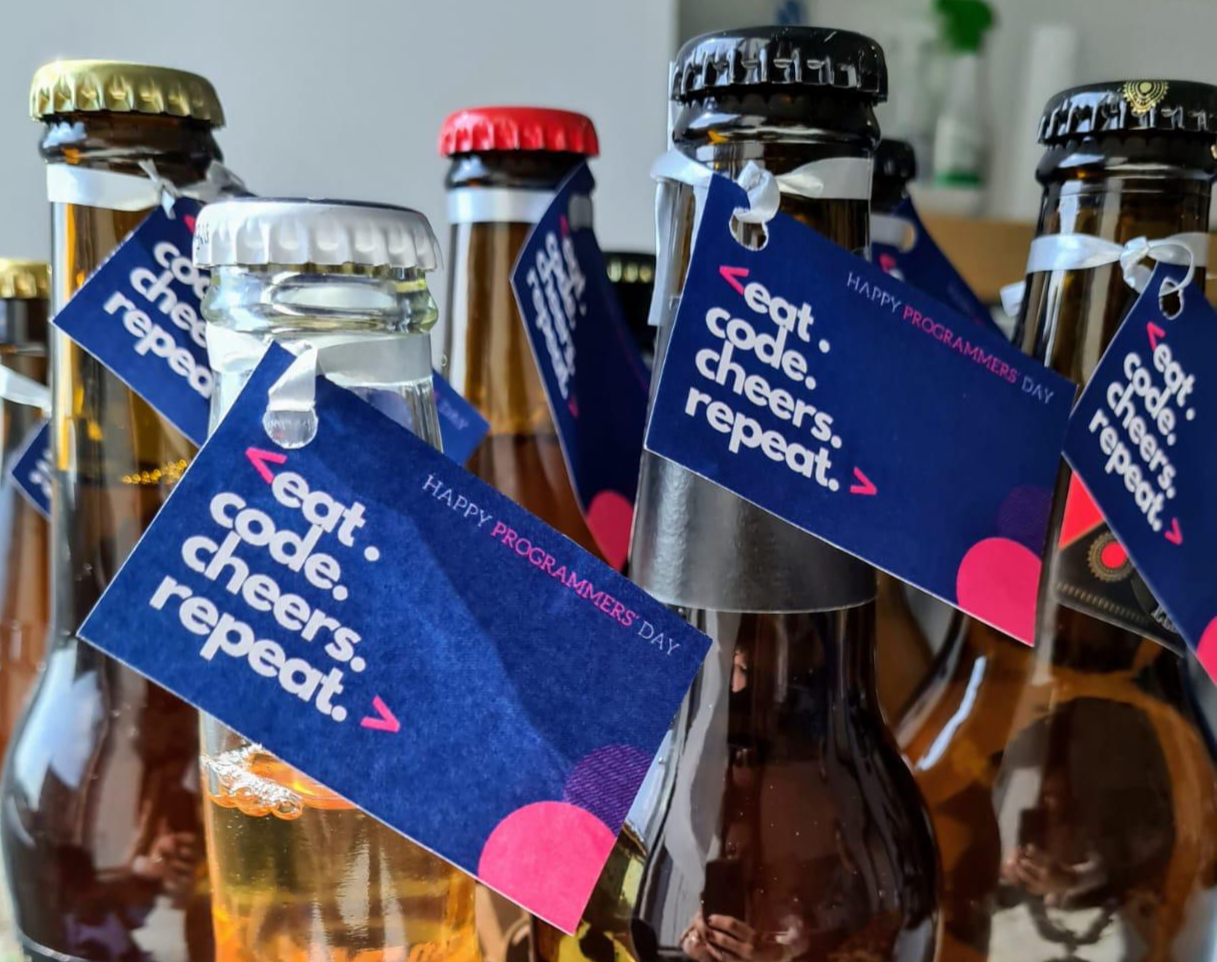 We don't just fill roles, BE-You!
See more