What is the job of Project Manager like at BE-terna? What is a typical day like for you?

My main responsibility is to be able to report at any time during a project about tasks, milestones, budgets and resources. Therefore, I need to communicate extensively and directly with my own project team members as well as with the clients' project managers and key users. Additionally, I consider my role as a Project Manager not only to be an administrative function, it is also my goal to be deeply involved in all business processes on the clients' side, to understand and to consult with them using experience gained from working on many other projects.

What are the pros and cons of being a Project Manager?

I really like being responsible and bringing projects to a successful conclusion. If I didn't feel this way, I'd probably be a bad Project Manager. Sometimes it is thrilling to have all the responsibility for a succesful project. I love this. Another advantage I should mention is the fact that I am able to receive important project information first.
But of course, there are not only positive aspects. In some cases and difficult customer situations it is quite complicated to find the right arguments, if something has failed, has not been delivered on time or if there are budget overruns. Being on the frontline also means being criticised for issues sometimes. You really need a thick skin.

What does it take to be a Project Manager?

A Project Manager should have a passion for organisation and communication. These characteristics can be learned and developed but such skills should be a basic requirement. A structured working style and passion for precision complete the requirements to be a Project Manager. Presenting to an audience shouldn't give you nightmares and in difficult situations you also need to be as cool as a cucumber.

Who would you recommend BE-terna as an employer to?

BE-terna is a very interesting and attractive employer for people wanting to combine exciting challenges in customer-based projects in an inter- or transnational context together with a family atmosphere and clever colleagues in local offices.

If you could choose 3 adjectives to describe BE-terna's culture, what would they be?

What did you want to be when you were a kid?

A cook. I still like cooking at home. It helps me relax after an exhausting day.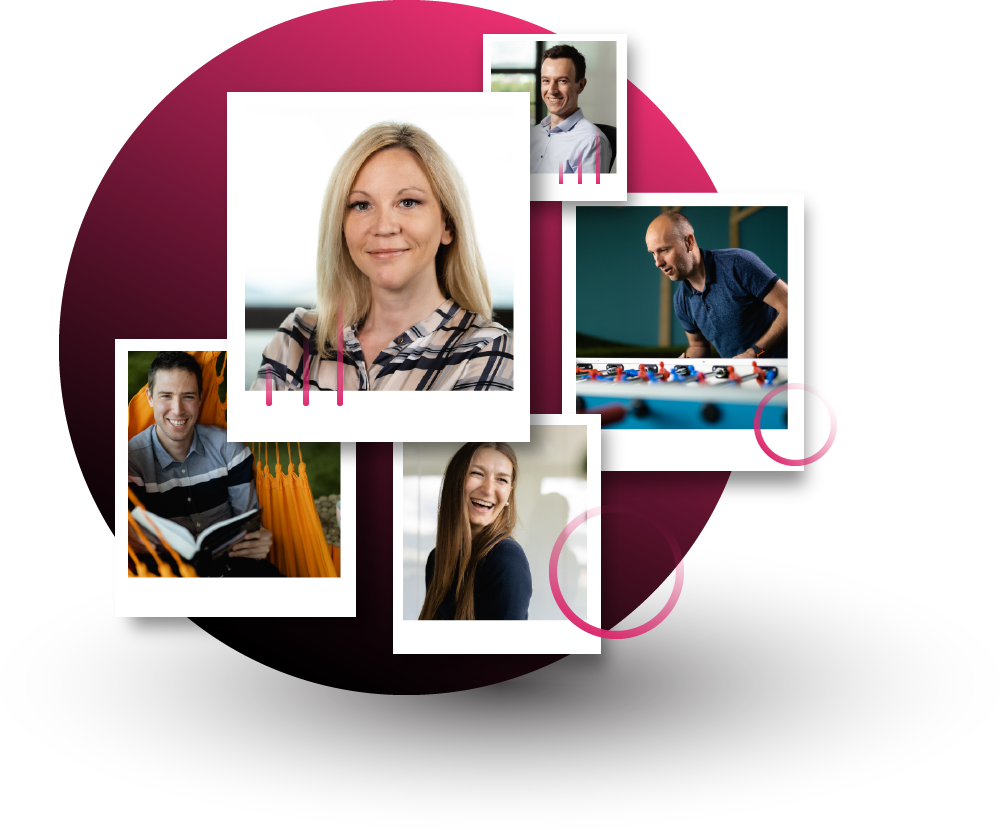 Every person is a story
We don't just fill roles, BE-You!
See all interviews