What did you want to be when you were a kid? This is a question that we ask our employees in their interviews (you can read them here). However, this month is dedicated to our employees' kids, especially the ones who are beginning the first grade of school.

This year the first day of school is different than usual, but the joy and excitement of first graders taking the first steps of the most exciting journey of their life is still the same! Making new friendships that will last a lifetime, discovering their favourite subjects, taking their first responsibilities, and so much more.

Having offices in 19 towns in 6 different countries means we celebrate the first day of school almost every week, starting in August.
This year's first day of school calendar:
17.08.2020 - Lucerne
31.08.2020 - Leipzig, Auerbach, Chemnitz, Essen and Erfurt
1.09.2020 - Ljubljana, Maribor and Belgrade
7.09.2020 - Vienna, Zagreb and Osijek
8.09.2020 - Munich, Nürnberg and Villingen-Schwenningen
14.09.2020 - Innsbruck, Linz, Überlingen and Sindelfingen
To support their first step, we prepared goodie bags for them that will be a part of their new daily life and will help them to follow their dreams. We want them to know that they can become whatever they want – even to be the future CEO of BE-terna if this is something that they dream of 😉.
The world depends on young people, and we look forward to seeing them reach for the stars.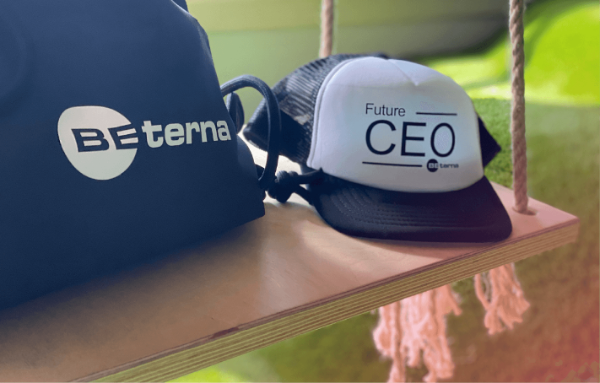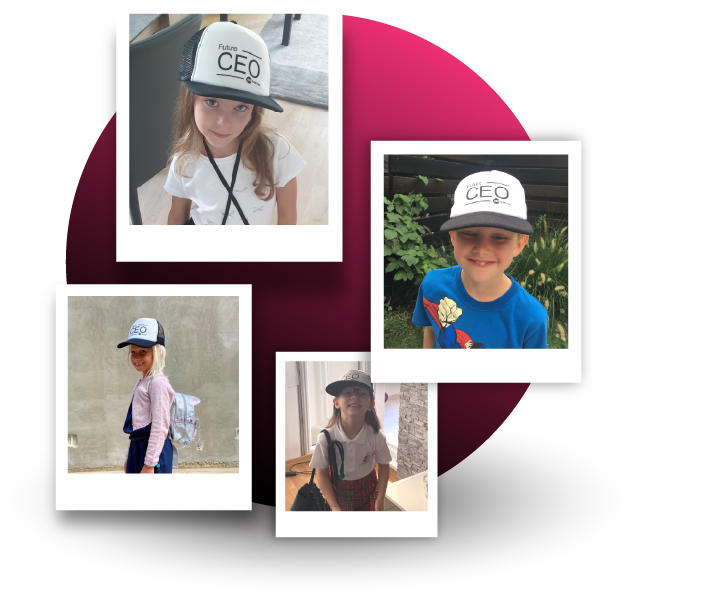 Every person is a story
We don't just fill roles, BE-You!
See more