When and why did you join BE-terna as a Data Analyst, what initially drew you to the company?
I joined BE-terna 2 years ago. Beforehand, right after university, I started working for a company in the field that I had studied – financial mathematics. However, I figured out pretty quickly that that job wasn't for me. I had always been interested in good-looking visualizations/applications, and I was also interested in data cleaning processes. Just as I started looking for a new job, BE-terna contacted me and it was the jackpot for me! 😊
What is the job of Data Analyst like at BE-terna? What is a typical day like for you?
A Data Analyst takes care of whole data process – from raw source files to the visualizations in production applications. We have to take care of and deliver quality data to businesses on a daily basis. Also, we have to follow the latest changes on BI platforms so we are always up-to-date and ready to deliver the latest features to our clients.
What are the pros and cons of being a Data Analyst?
The biggest advantage is that you have direct contact with various fields of business. You learn a lot from your customers in the ways how they approach problems. I work with people from the insurance, manufacturing, and tobacco industries, so you can imagine that I've seen many different problem-solving skills. 😊
What does it take to be a Data Analyst?
The most important skill for a Data Analyst is to have good communications with customers and to gain their respect with the delivered work. Once you establish good relationships with people on the other side of a project, everything can be arranged and they will listen to your ideas. And yes, some data manipulation/data visualization skills are useful as well 😊
Who would you recommend BE-terna as an employer to?
I would recommend BE-terna to young people who are in the final year or have recently finished their university studies. I worked for BE-terna for 3 months as a student and when I asked if I could become a full-time employee, they said yes without any hesitation. Long story short: I would recommend BE-terna to anyone who wants an opportunity to start a career in an ambitious environment.
If you could choose 3 adjectives to describe BE-terna's culture, what would they be?
Chill, open-minded, friendly community 😊
When I was a kid, I wanted to be:
I wanted to be a sports commentator. When I was young, I used to turn down the TV volume so my parents had to listen to me instead of the presenter on TV!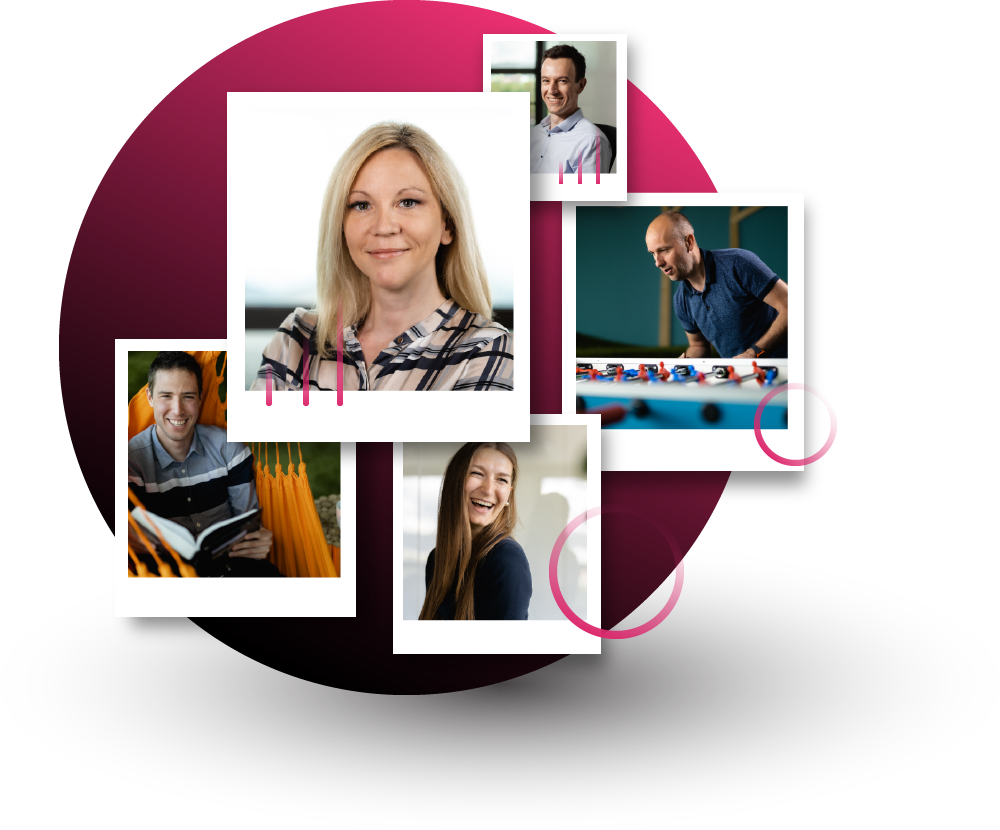 Every person is a story
We don't just fill roles, BE-You!
See all interviews