Moving abroad is great not just for your career, but also for your personal development, especially if you are 26 and excited to see what other countries have to offer.
Matevž joined BE-terna in Ljubljana as a fresh college graduate, and after a year and a half working together with colleagues in Überlingen he came up with an idea – what if he moved there?!
BE-terna has offices in 20 locations in 6 different countries and almost 1000 employees who are always eager to meet colleagues from other countries, so ideas like Matevž's are more than welcome at BE-terna.

Meet Matevž and hear about his story first-hand in a vlog of his journey so far, whilst you can also read more about his work in the interview below:
How would your co-workers and your friends describe you in a few words? What is your educational background, and what are your hobbies?
My co-workers would hopefully describe me as fun, reliable and easy to work with. I think there are many friendship characteristics connected with my co-workers as well, I have always tried to view my colleagues as my friends but also with a bit of hierarchy, so this means that I think my friends would describe me as my co-workers do.
I have a background in International Relations and International Business, and my hobbies are hiking, music production, video games and movies.
What is your professional role at BE-terna? What is a typical working day like for you, and what are the pros and cons of the job that you do?
I am an Application Consultant in the CRM Support Team. My work starts when a new project is implemented and has gone live. We continually update the system with new features and new requirements from clients, but we also fix any bugs that may occur after the project has been implemented.
So, my working day consists mainly of meetings and working on specific Tickets for clients – basically solving problems or developing new solutions, and occasionally doing workshops for clients.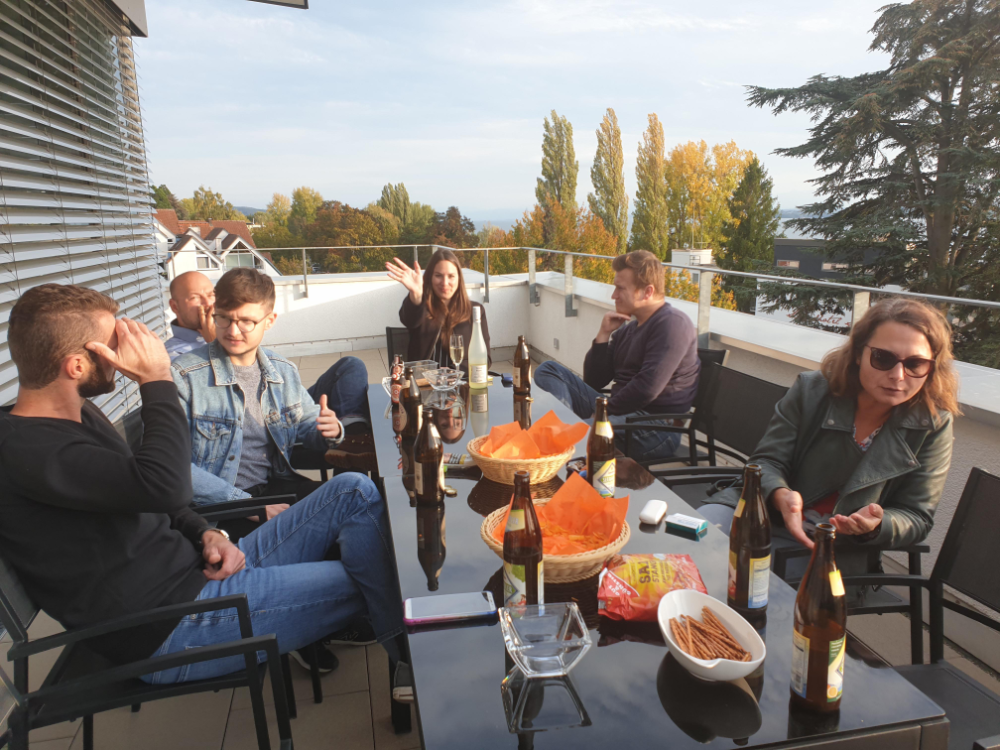 Was it difficult adjusting to a new environment? What surprised you the most when you started living in Überlingen?
No, it was not difficult, it's quite amazing how quickly you can get used to a new environment. I felt really welcome from the start and I met some very nice people, which made it a really easy and pleasant change of environment.
I was surprised by how cheap beer is, and how much focus there is on numbers when it comes to business.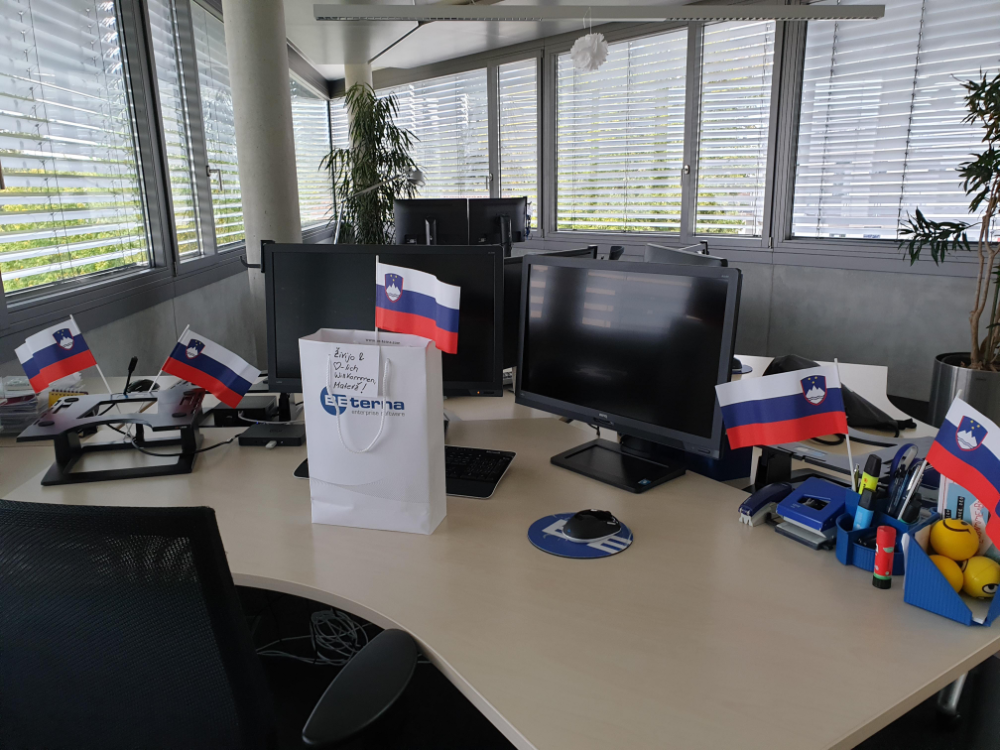 Professionally, where do you want to be in 5 years? What are your plans for the future?
In 5 years, I just want to be an all-round good consultant, meaning that I will be able to do a lot of the work and planning on my own, without having to consult other colleagues too much. The exact position or role at that point is not that important for me at the moment. I feel like I am at a company where you are rewarded for your efforts, and I am only focused on getting better at what I do.
To whom would you recommend BE-terna as an employer?
Everyone! But especially young people who are looking for their first job. I feel like I was able to learn so much in my first few months and it is also so important who your first "boss" is in your career. At BE-terna the people are great, so you can't go wrong.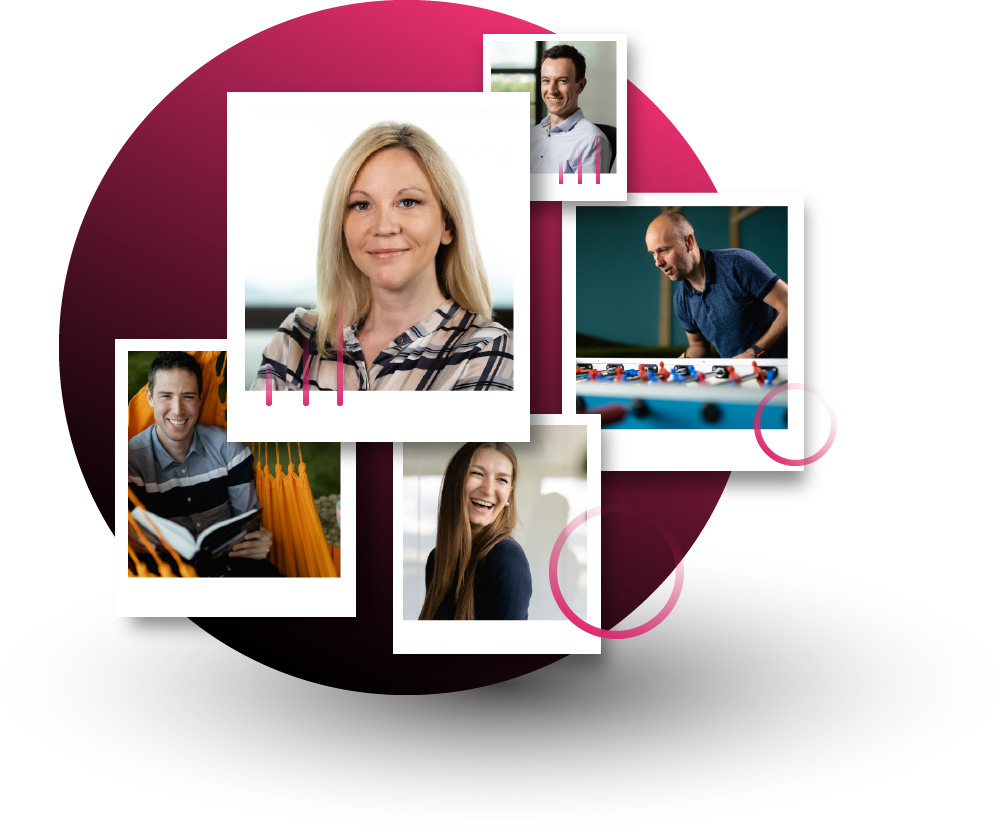 Join us at BE-terna
We don't just fill roles, BE-You!
Career at BE-terna