When and why did you join BE-terna as a Data Scientist, and what initially drew you to the company?
I joined BE-terna 4 years ago as I had been looking for new challenges. I knew that BE-terna cooperated with some big names in the Adriatic region and had access to tonnes of very interesting data. Having access to tonnes of unused data and getting the opportunity to unlock its full potential is a dream for every Data Scientist.
What is the job of Data Scientist like at BE-terna? What is a typical day like for you?
It is never boring. I love creating projects costumers have never thought about or realised they need, and then seeing happy faces when people actually use what you have built. Not only do they use it, but it also boosts their productivity and of course revenue, which also makes it possible for them to get investments and fulfill returns on investment in a short period of time. And when factory employees can have normal, work-free weekends because of a pipeline optimisation project built from scratch, well that is a satisfying feeling.
What are the pros and cons of being a Data Scientist?
I would say that not being able to fall into a daily routine is a pro and a con simultaneously. Every project has its specifics, whether you have to forecast the sales of shoes in a shop, medicine in a pharmacy, or a premium sandwich in a canteen.
Getting stuck trying to fix a bug for a day or two and achieving practically nothing? Definitely a con (don't tell my boss!).
Having a profession where you are a techie but also an artist? A big pro.
What does it take to be a Data Scientist?
A Master's in Mathematics and Computer Science and a lot of patience, creativity and collaboration skills in my case.
Who would you recommend BE-terna as an employer to?
People who are not afraid of challenges, and want to work in a good environment, and who like to party from time to time and have positive energy. As part of communicating to costumers, one should also possess some social skills.
If you could choose 3 adjectives to describe BE-terna's culture, what would they be?
Hard-working, Dynamic, Attractive
When I was a kid I wanted to be...
A singer, but sadly my vocal skills are not as I'd like them to be.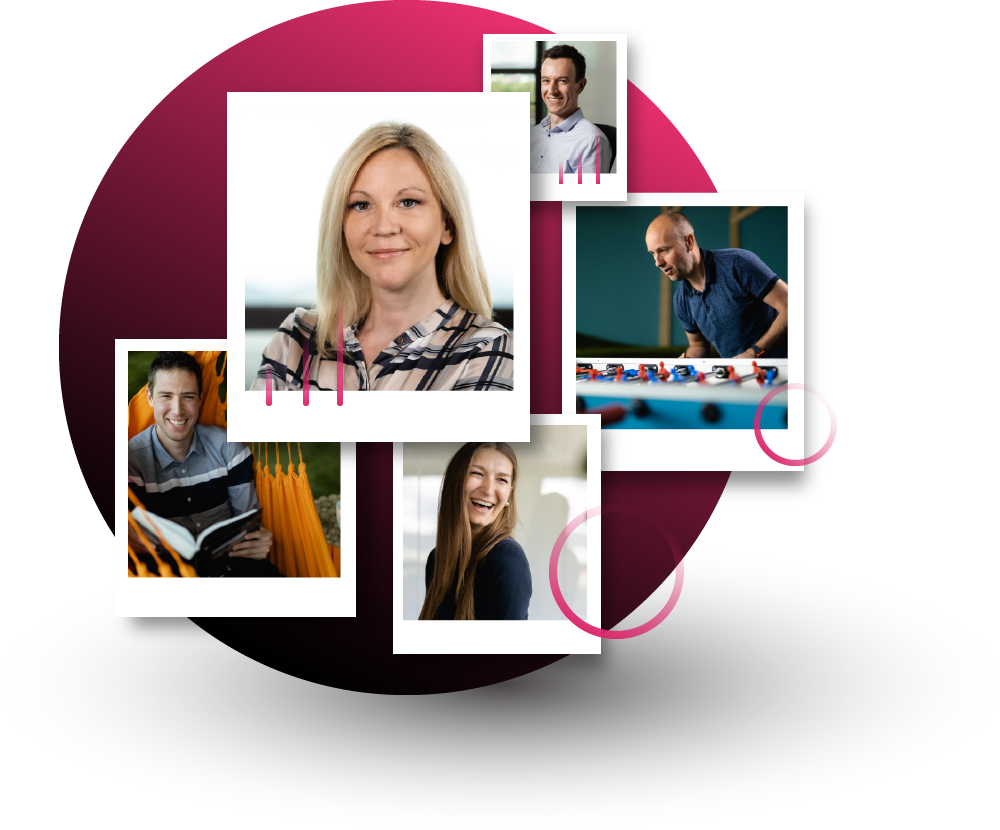 Every person is a story
We don't just fill roles, BE-You!
See all interviews