No matter if you have cravings for honey or knowledge, you are in the right place. To answer all your questions, we would like to introduce Živoslav Damnjanović, our Sales Director, who is willing to do so, no matter if they are related to bees or business, or maybe even both.

If you could meet any famous person who would they be, why and what would you ask her/him?
I would like to meet Bill Gates because he is a pioneer of the IT revolution and a true visionary. What I would like to hear is what he thinks the job of the future is.
What is your favorite band, movie, book, and food?
Band: Riblja čorba
Movie: The Shawshank Redemption
Book: Ime ruže – Umberto Eko (Il nome della rosa)
Food: Roast lamb
What are you most proud of?
My greatest pride is my family.
How do you charge your batteries?
When I want to regenerate, I go to the apiary, listen to the sound of bees, and inhale the smell of the hive.
What is your favorite place on Earth?
Anywhere where there is a sea.
What do you do at BE-terna? What does your typical day look like?
I am a Sales Director and communication with customers is the central part of my typical day, no matter if it is carried out via phone, e-mail or during the meetings. I also analyze the market regularly, communicate with colleagues from the operations, learn about new tools and solutions, fill in CRM, and arrange activities with colleagues from the operations.
What are the pros/cons of your job?
What I like the most about my job is the opportunity to meet new people, to understand different companies and a good feeling when a sale is made.
If you could describe BE-terna in 3 words, what would they be?
Knowledge. Innovation. Opportunity.
To whom would you recommend/suggest BE-terna as an employer?
It's an ideal place for people who are hungry for new knowledge and experience.
Would you like an opportunity to see how knowledge and innovation unite to create solutions that help our clients grow? Having an apiary is not a job requirement, but we would like to hear what amazing hobby you have. Are you ready to BE-you at BE-terna? If the answer is 'Absolutely!', spread your wings and head towards our career site!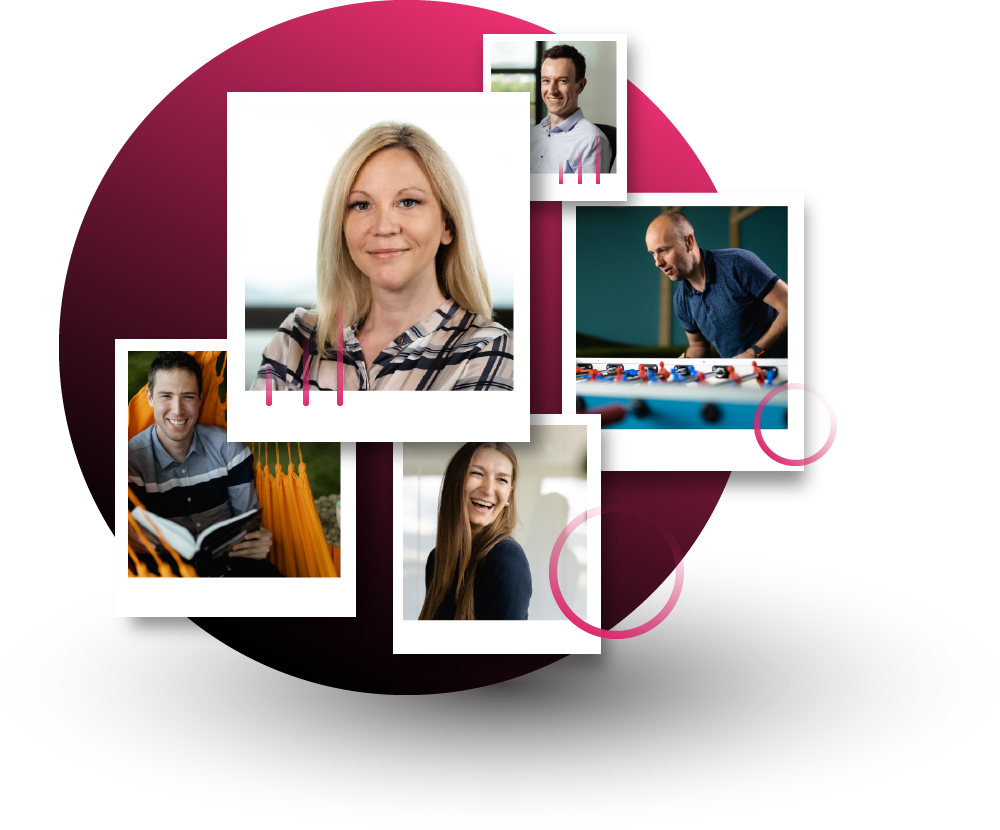 EVERY PERSON IS A STORY
We don't just fill roles, BE-You!
See all interviews