Are you ready to take a look at what an average day in the life of a BC/NAV Team Leader looks like? Ready or not, we cannot wait to introduce our colleague Marko Divnić who is not only passionate about new technologies, but also about football, climate change, and Batman. As we have told you, you are ready!
If you could meet any famous person who would they be, why and what would you ask her/him?
It would be Bill Gates, and the questions would be related to climate change.
What is your favorite band, movie, book, and food?
I like watching movies a lot, but I cannot choose one which is my favorite. Among all of them, I can list a few, like Snatch, The Dark Knight, Forrest Gump, Se7en…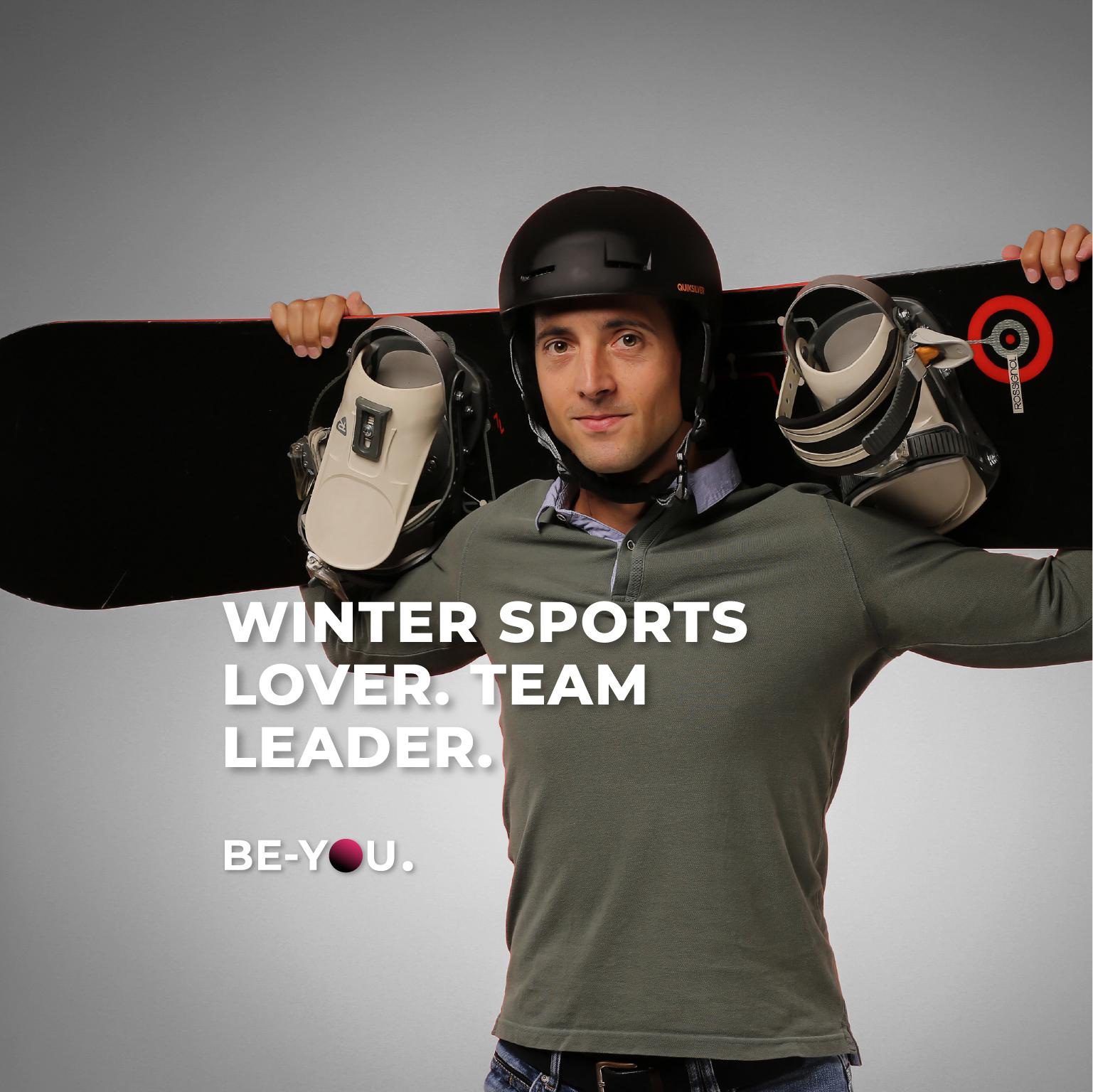 How do you charge your batteries?
With sport like most people, football in particular. During a game, you disconnect from all the ongoing thinking and focus just on the game. After it, I feel refreshed.
What is your favorite place on Earth?
My hometown, Belgrade 😊
What do you do at BE-terna? What does your typical day look like?
As a team leader, my usual working day is orientated towards organizing teamwork, trying to meet customer requirements, as well as helping my colleagues with anything they might need, so that they can work without any obstacles.
What are the pros/cons of your job?
Being a part of the organization that follows and uses new technologies is the main advantage of our work, especially for all technology-oriented employees.
The negative side of our job can be a deficit in the workforce as the market requests constant growth. Sometimes supply cannot meet demand.
If you could describe BE-terna in 3 words, what would they be?
Growth, Innovative, Rewarding
To whom would you recommend/suggest BE-terna as an employer?
To all final year students eager to become a part of a successful company.
Just like one of Marko's favorites, the Dark Knight, we believe that "a hero can be anyone" so we cannot wait to meet you. If you share the same enthusiasm, spread your wings and head towards our career site.