New Gartner research has looked at HR leaders' top three initiatives in 2019. Check out the top three priorities for HR in 2019.
Gartner research results + strategy
Building critical skills and competences: 85% of heads of learning (and development) think that building critical skills and competencies is a priority

Strengthening the leadership bench: Up to 78% of talent management leaders believe that building the leadership bench is essential

Improving the employee experience: More than half of HR leaders agree that improving the employee experience is a priority
Sari Wilde, managing vice president of Gatner's HR practice, said the organisations that are successful today and, in the future, will be those that win when it comes to talent.
HR must develop a strategy

Heads of HR must develop a strategy that will help them to reach their goals of improvement.
1. Connector Managers development strategy
Most managers gained their positions because of their technical knowledge or skills. However, when we talk about people management, social and leadership skills are a must. Ineffective managers are often one of the biggest problems in the workplace today.
48% of HR managers said the managers of their organisations were not effectively developing employees.
This is why every company should have Connector Managers. Connector Managers give targeted feedback in their areas of expertise; meanwhile , they also connect employees with others on the team or elsewhere in the organization who are better suited to the task. They spend more time than the other types of managers assessing the skills, needs, and interests of their employees, and they also recognise that many skills are best taught by people other than themselves.
Based on the reports, Connector Managers increase employee engagement by up to 40%.
2. Succession management strategy
Almost 50% of HR leaders said their organisation struggled to develop effective leaders. At the same time, 45% of them said that their succession management processes didn't yield the right leaders at the right time. Read who needs succession planning here.
3. The employee experience strategy
The employee experience refers to everything an employee experiences at work – their interactions with their superiors , their software, their teams etc, throughout their entire time at company. The meaning of 'the employee experience' is commonly misunderstood, so it is important to note that perks such as 'Casual Fridays' and free beer are not the main factors of the employee experience. Perks are just the tip of the iceberg of the employee experience, in reality it runs much deeper.
When the employee experience is good, employees are happy, engaged, and able to get their work done efficiently.
Good technology is the key to achieving HR priorities for 2019
Good technology will enable you to streamline communciations and processes, and improve your company culture and engagement. It will help you to bring your employee experience together and approach it holistically. If you are interested in a really good solution to this, we recommend CornerStone OnDemand. With their learning module you will be able to build critical skills and competences, whilst strengthening your leadership bench at the same time.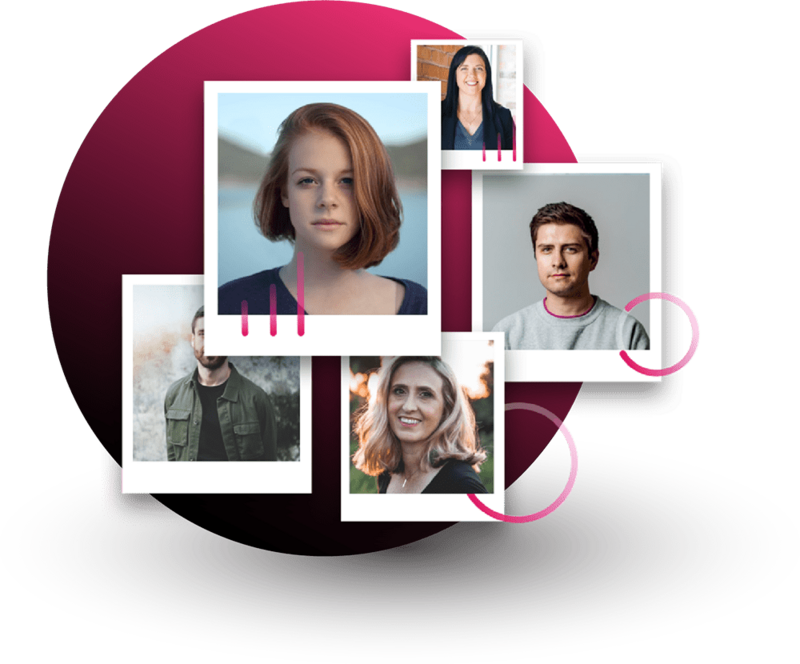 Talent management system for demanding enterprises
Explore Capabilities