72% of leading recruiting around the world agree that employer brand has a significant impact on hiring, and has an even more significant impact on a business' success. CareerBuilder reports that 67% of candidates would essentially accept lower pay if the company they were interested in had very positive reviews online.
The last stat we'll leave you with is this: A strong employer brand leads to 50% more qualified applicants. Employer branding becomes even more important in highly competitive sectors where niche skill sets are in serious demand.
There are many ways to increase your Employer brand awareness so your company is recognised as a great place to work and top talent can be retained more easily. These are the most important tips:
1. Create content employees want to share

If you still don't have a career blog, it should be on your to-do list for 2019. Content marketing is king. You can mention all the benefits and values of your company in your job ad, but in the eyes of your readers this will still just be an ad (amongst many others). People need social proof, that what a company is promoting is actually true. The easiest way to do that is through a career blog. Let your employees talk about life at the company, and there is nothing wrong with them mentioning a little about their private lives (it is always good to know that employees are able to have a private life!).
Of course, you must ensure that the content in your blogs is interesting enough for your employees to be open to sharing the blogs on their LinkedIn pages (or any other social media).
According to LinkedIn, the combined connections of employees on the LinkedIn platform is ten times larger than any company's followers alone. And just 3% of company employees sharing branded content generates 30% of the views and clicks on that content.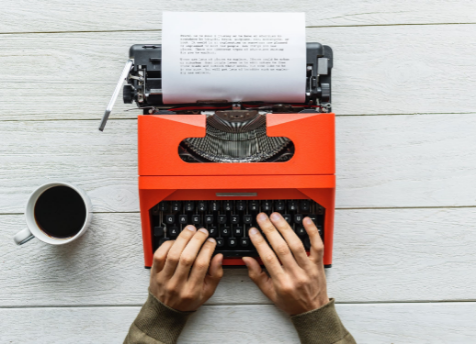 2. Post jobs in the right places

There are approximately 1.5 billion people active on Facebook every day. Your dream candidate may not be actively searching job boards for work, but there's a good chance they've got a Facebook account.
You should pay attention to:
Facebook Job feature: Right now, this feature for publishing job posts is free. Don't expect it to stay that way forever. As soon as there's significant scale, you can expect Facebook to find ways to monetize it. Jump on this initiative quickly to benefit the most.
Facebook Ads: Facebook Ads help you to target the best potential candidates for your job vacancies, using all the available information that Facebook has on them. Facebook Ads are not free, but for a relatively small outlay you can reach a lot of relevant job candidates and work on the growth of employer brand awareness at the same time.
LinkedIn Jobs: LinkedIn offers the ability to create online job postings to advertise vacancies at your company. In addition, job postings will be recommended to potential candidates through the 'Jobs You May Be Interested In' feature.
No matter where you post a job opening, don't forget to be creative and eye-catching.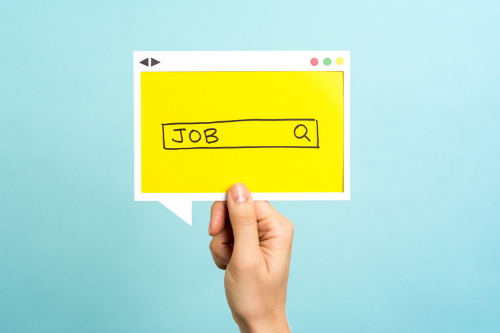 3. Empower your employees with a learning strategy and ensure workplace clarity
Don't forget your existing employees! A satisfied employee is the best brand awareness promoter that you can have.
An employer who doesn't focus on learning is going to lose out – in terms of performance, engagement and retention. According to LinkedIn's 2018 Workforce Learning Report, a whopping 93% of employees would stay at company longer if it invested in their careers.

Gain a competitive advantage by using Cornerstone OnDemand talent management technology to attract and retain the best employees.
For the sixth year running, Cornerstone OnDemand has been placed in the 'Leaders' Quadrant of the latest Gartner Magic Quadrant for Talent Management Suites report. This includes capabilities in learning management, performance management, succession planning, compensation and recruitment management, and also the capability of attracting the very best talent.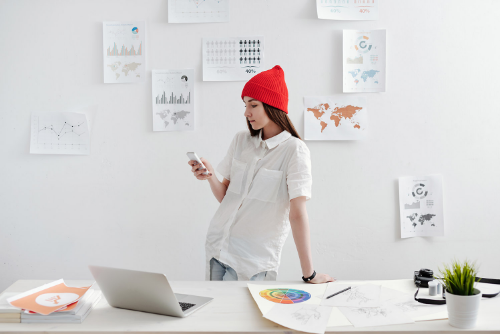 4. Engage employees to become company influencers
Let your employees develop their own personal brands as company rock stars. Every social media post related to your company that is posted by your employees increases your employer brand awareness and is good promotion for your company being a great place to work. Pay extra attention on LinkedIn. Read How Employee Profiles on LinkedIn Boost the Employer Brand.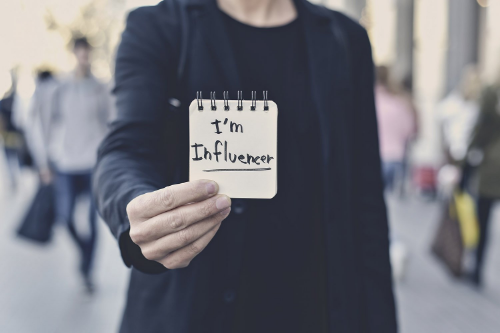 Talent management system for demanding enterprises
Explore Capabilities