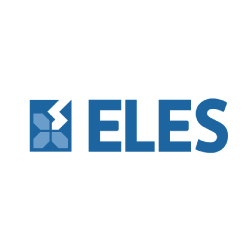 We are living in an era of great technological shifts that are reshaping the way companies do business. Amidst all the discussions surrounding the potential and opportunities brought about by the new tools and digital transformation, we sometimes focus too much on the technology itself, and lose sight of who it is intended for.

»We spend a lot time designing the bridge, but not enough time thinking about the people who are crossing it.« (Dr. Pabhjot Singh)
The digiELES project
An excellent example illustrating such digital transformation planning is the "Preparing a Digital Strategy for ELES" project, which was implemented as the first stage of the DigiELES programme. The project was selected for co-financing through the public tender "Digital transformation of the economy" (JR Digit NOO). The investment is part of the measures of the Recovery and Resilience Plan and is funded by the European Union under the Recovery and Resilience Facility - NextGenerationEU.

ELES is the system operator of the electric power transmission network in the Republic of Slovenia, ensuring the safe, reliable and uninterrupted transmission of electricity throughout Slovenia and abroad. The digital strategy aims to prepare ELES for the future demands of the energy industry and to ensure:
Data-driven decision-making (through the introduction of process mining, RPA, AI, IoT, digital twins, etc.)
Improved employee satisfaction and performance
Increased ELES' attractiveness through the use of modern IT tools
More reliable network operation
Reduced costs across all levels of business
Increased efficiency in operations, asset management and cyber security
Sustainable development and sustainability, focus on business transformation and network expansion, which will increase the availability and share of renewable energy
By deliberately leveraging the latest technology solutions, ELES is looking to optimise services and processes, enable data-driven decisions, bolster cyber security and develop digital skills of employees to ensure safe and reliable transmission of electrical power.
However, the main challenge lies in introducing a digital culture across the entire organisation and implementing change. To maximise the effectiveness of digital transformation, the BE-terna team used a transformation methodology that allowed ELES teams to establish a single view of the desired outcome and determine the best path to reach a common goal.
Digital transformation strategy
The strategy was formulated on the basis of the following questions:
Why does the company need digital transformation?
What do digital strategy and transformation involve?
How to plan, implement, monitor and manage progress?
How to communicate and manage change?
The BE-terna team conducted workshops to identify the personas or end-users of the technology using the design thinking method.
For example:
»As an employee who is submitting a tender to the public procurement portal, I am looking to save time on repetitive tasks.«
»As Head of Sustainable Development, I wish to calculate the company's carbon footprint.«
»As the Transmission Network Manager, my objective is to introduce a new scenario for planning and managing the electricity transmission system that takes into account the input parameters derived from the digital twin of the electricity transmission system (for the development plan).«
»As an analyst at a diagnostic analysis centre, I want to forecast the energy consumption for electric vehicle charging. «
»User stories are a great concept where business users work closely with technology solution providers in defining requirements and developing the solution. This approach results in higher quality digital solutions that take less time. Well-defined user stories serve as a great foundation for communication and collaboration between business teams and technical teams, where we focus on the essentials that are key to the business user (who, what, why),« says Tina Škerlj, Change Management Expert at BE-terna.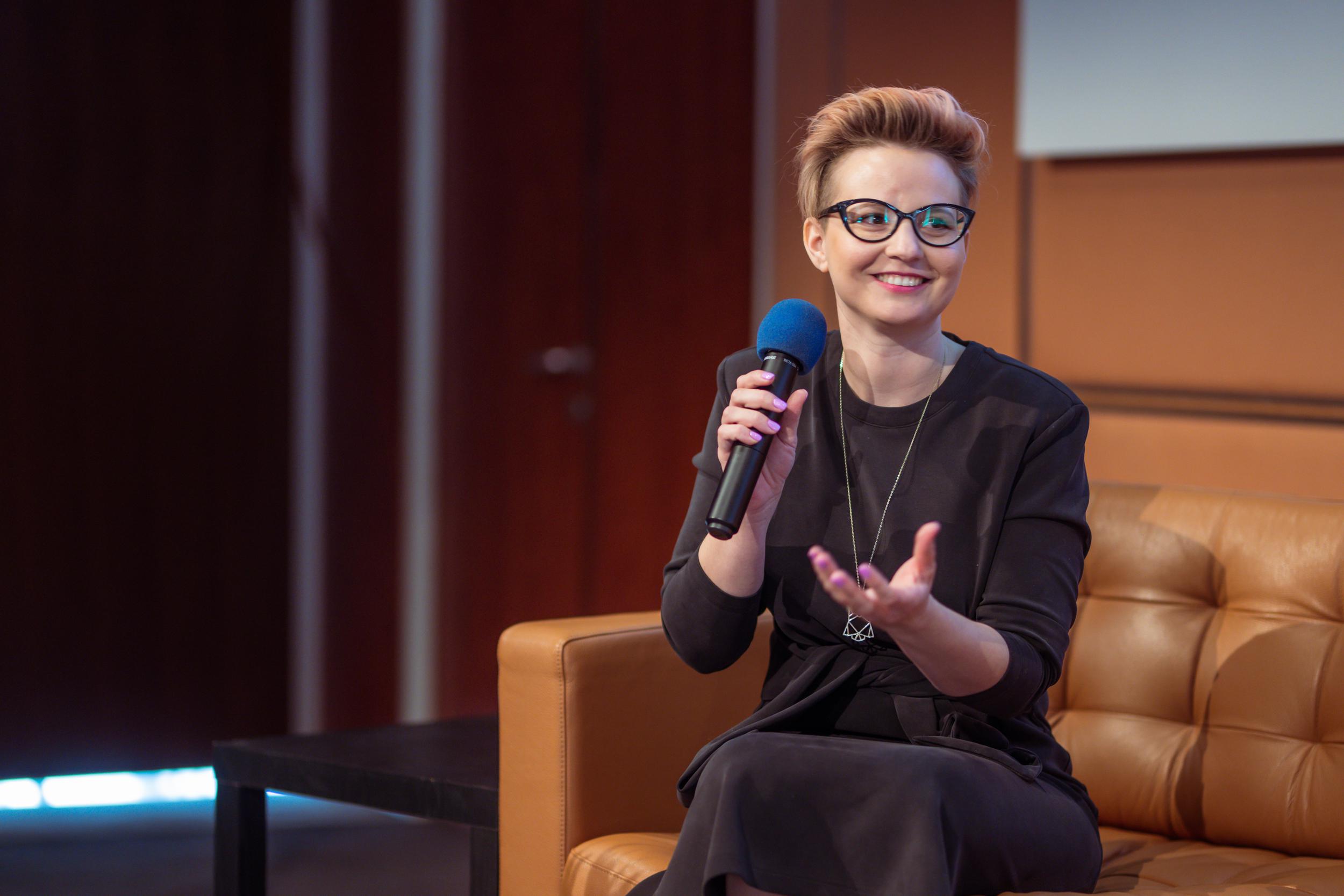 Based on personas and tools/technologies and in collaboration with the consortium partners, we identified potential projects and prepared a strategy and guidelines for them. BE-terna took part in the following activities:
Developing tools for process analysis and automation using process mining and RPA
Implementing an artificial intelligence system to determine optimal locations for network expansion, leveraging data derived from the digital twin
Developing a data collection platform for sustainability reporting
Simultaneously, we worked with the consortium team to identify the tools and technologies for each digital initiative, including RPA, process mining, artificial intelligence, digital twins, AR, and VR.
We defined a planning and implementation framework for these projects:

Objectives
Scope
Risks and risk management
Timeline by activity
Performance indicators
Teams and persons responsible
Impact on sustainability
Planning to maximise positive and minimise negative sustainability impacts
Ensuring successful project implementation by adopting change management (introducing changes and their impact on individuals)
Next steps
The next step is to implement the comprehensive digital strategy as per the established plan. This includes:
Deployment of successful management of the comprehensive digital transformation as a program.
Agile project management of selected digital projects, escalation management and progress monitoring.
Change management emphasizing joint planning of the change strategy. All levels - from management to employees - are involved in implementing changes, and a culture of active listening and collaboration should be fostered.
Transparent communication, which should be consistent. All stakeholders should have access to project information and be informed of quick wins or challenges.
Identifying digital ambassadors among employees, who are driving digital transformation. These employees need to be identified at the outset and then motivated and rewarded.
Regular monitoring of progress using digital tools and providing insight with the use of dashboards.
Developing an innovation platform in the form of a portal where stakeholders can submit their suggestions for improvement.
Implementing a knowledge sharing platform, which is a portal for aggregating and tracking new advancements and sharing best practices and digital knowledge.
DigiELES ranked among the top 3 consulting projects of 2022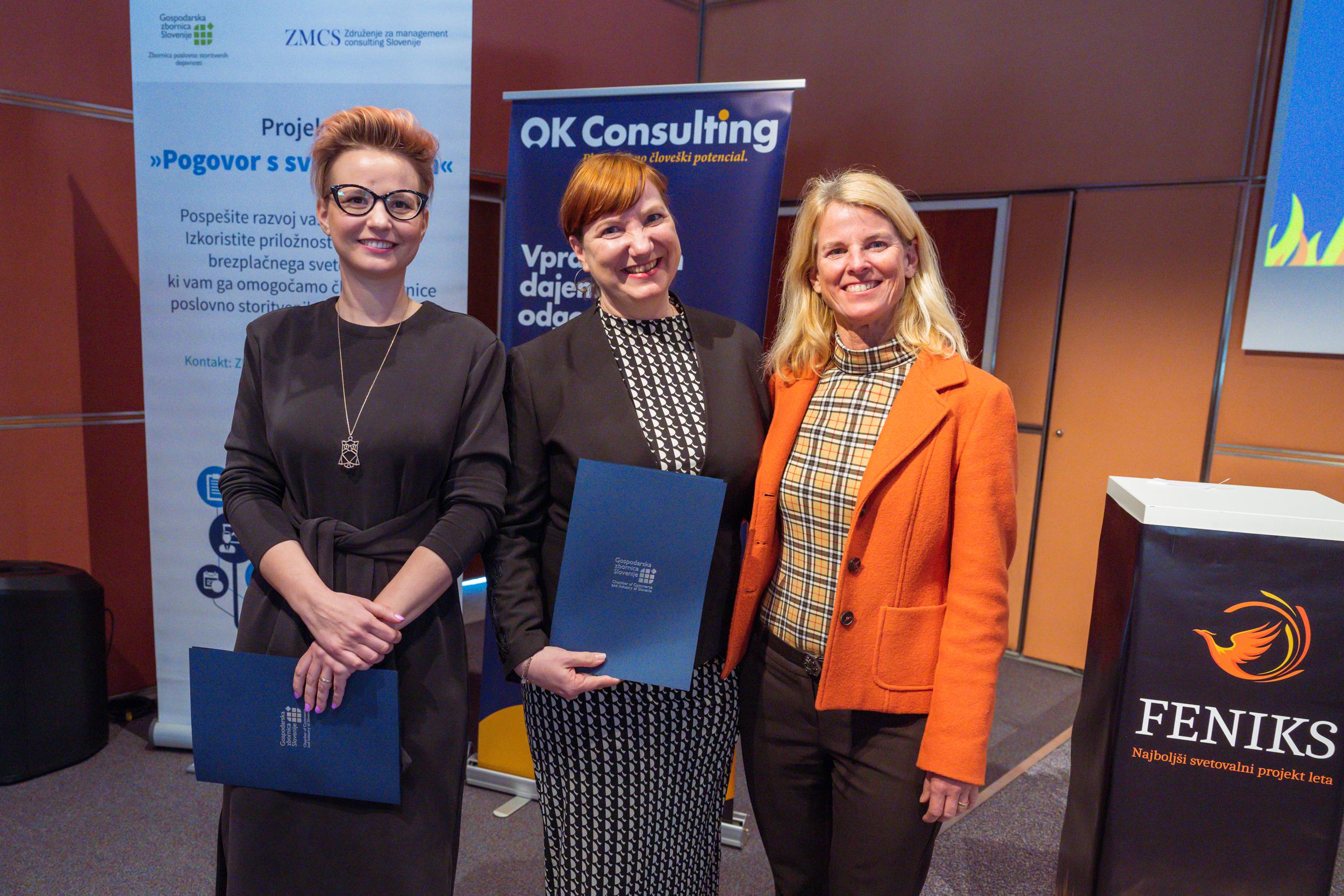 Each year, the Slovenian Chamber of Commerce and Industry presents an award that recognizes the quality, innovation, performance and efficiency of consulting projects in business. BE-terna is proud to have the ELES Digital Strategy project rank among the top 3 consulting projects.

At the award ceremony, Tamara Slapar, Deputy ICT Director at ELES, expressed her enthusiasm:

»When facing new challenges and new paths, it is great to have advisors by your side to help you. We have found all this and more in our business partner, BE-terna, and we are looking forward to new wins and projects in the future. «

BE-terna also sincerely looks forward to all the future successes and cooperation. We believe that together we will create breakthrough moments and build a promising future full of achievements and invaluable experiences.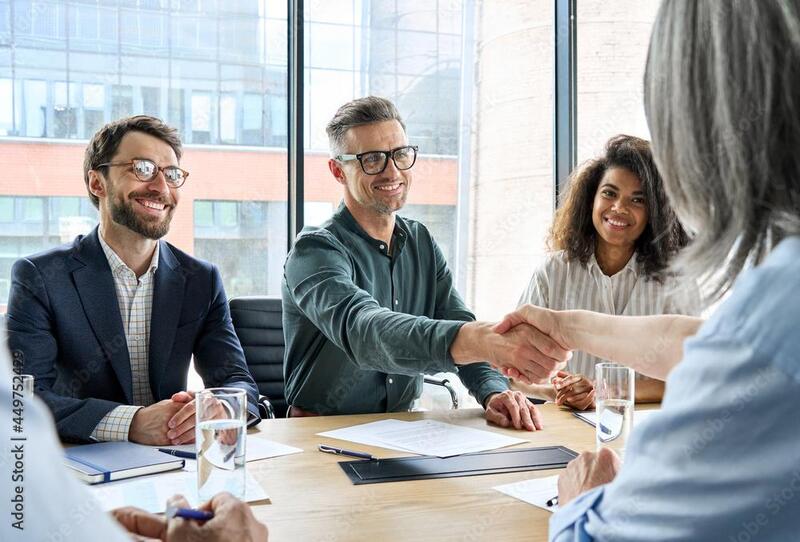 CONTACT
Contact us
More