Today's workforce is loud and clear about what they want and expect in a job—and when you consider the shrinking talent pool and rising costs of replacing employees—it would be crazy not to listen. To meet millennial expectations, training must move beyond its current state, which is too often outdated and irrelevant. For L&D professionals, this means providing the right kind of learning experiences to support their employees' lifelong pursuits of upskilling and reskilling—which differ in some ways from traditional learning.
Very few businesses actually invest in a good corporate training program.
Organizations today are challenged with delivering relevant learning and training programs that align the company's business strategy with the growing expectations of talent. With the shortage of critical skills and professional training, management teams are required to increase their workforce's productivity to drive business performance and meet critical KPIs. To stay competitive, organizations must develop a educational strategy that engages their talent.
Why a learning culture is important
Here are the 6 most important reasons:
Developing morale and motivation – Motivation is more important than pay to many employees

Addressing weaknesses – Most employees have some weaknesses in their workplace skills, a training program allows you to strengthen the skills that each employee needs to improve.

Well-trained employees are better workers. It is important that your employees know how to do their jobs correctly

Well-trained employees are often better at customer service. If you want to offer excellent customer service, you have to make sure that your employees are highly-trained in this skill

When employees realize that continuous education is available, they realize that there is room for professional growth in your company.

Continuous employee education is a benefit and should be treated as such. It may be a reason that candidates choose one job over another.

Unexpected skills your employees want to learn now

Recently I was reading an article about the unexpected skills your employees want to learn now. The first skill employees want to learn is 'How to Spot a Lie'. When we are face to face, we have to train ourselves to register micro-expressions, the subtle tics and signs such as blushing or eyes darting up or down, to truly discern a lie.
The second skill employees want to learn is 'Mastering the Art of Listening'. No-one is born a great listener. In working environments particularly, many people are too busy thinking about how to respond or contribute to truly hear, absorb and process what is being said. This leads to increased miscommunication and workflow hiccups.
The third skill was 'Spurring Greater Productivity'. Businesses must be careful not to equate more communication with more productivity. The reality is that communication complexities remove the worker from important tasks because they're wasting valuable time sifting through their messaging applications and email. That's why workers are looking for—and should receive—tips and tricks to circumvent the time sink caused by bad communication management.
My point is – companies don't always need "Space Shuttle" learning courses to satisfy their employees. Just a little bit of soft skills can make the difference.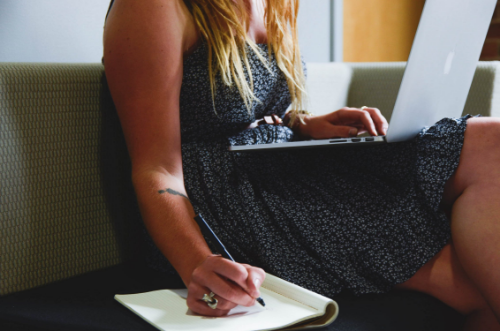 Linkedin was part of a 300 million dollar investment in cornerstone

Cornerstone OnDemand is the leading Talent management system with more than 36 million users.
The reason for LinkedIn investing so much money in Cornerstone was to help them focus and to expand their presence in e-learning content.
In 2016 LinkedIn launched the LinkedIn Learning online platform enabling individuals and organizations to achieve their objectives and aspirations. The goal of LinkedIn Learning is to help people discover and develop the skills they need through a personalized, data-driven learning experience.
This is why the major priority of companies is the integration of LinkedIn training with Cornerstone.
We look forward to the streamlined experience this new partner program will enable, and, in turn, the more powerful learning programs it will help organizations to facilitate for their employees.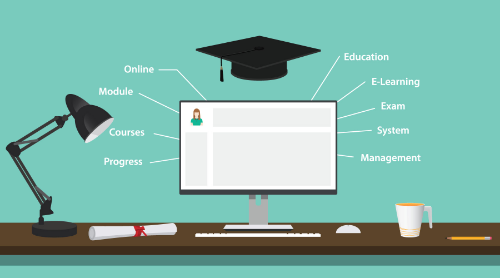 Take a leap and land on learning and development success

Cornerstone Learning empowers talent with personalized training programs, collaborative learning initiatives and certification paths ensuring that coursework actively addresses specific competence and skill gaps. With a single point of access, it delivers rich e-Learning experiences, mobile learning, instructor-led-training (ILT) administration, virtual classroom sessions and functional content management. Cornerstone Learning improves employee performance, supports compliance and fosters collaboration within your organization.
Talent management system for demanding enterprises
Explore Capabilities