Power of the winning mindset

We live in a time that is challenging for everyone and many are rethinking their careers wondering if they are going in the right direction. One of the first steps to reinvent yourself is to recognize the right time for a turnaround.

Every seven years, Davor Runje changes his career completely. So far, he co-founded a globally successful startup, had a fruitful scientific career, co-founded one of the most awarded digital agencies in Croatia, and is currently building a global AI startup. He follows trends and when he feels a new technology wave could shake not just the IT industry, but our society in general, he starts a business and tries to use his talents to make a positive difference in this world.
Find out powerful ways to reinvent yourself, which Davor discovered in his inspiring keynote speech at BE-terna annual conference The End of Average.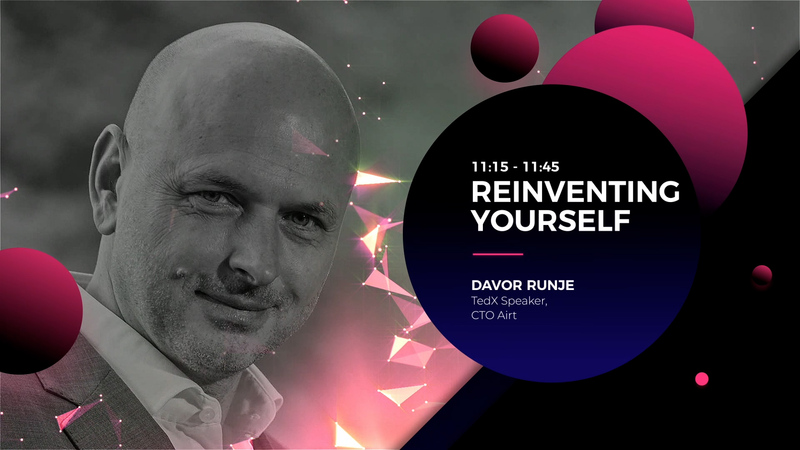 Watch Keynote
Reinventing Yourself
Explore