If you were to ask your employees which of them had LinkedIn profiles, almost all of them would probably raise their hands. However, if you then asked them if they knew how to fully utilise this social media platform, many hands would probably drop.
Not that long ago, most people saw LinkedIn merely as a social media platform where they could find a new job or the right candidate for a vacancy. However, it is now 18 years since the platform was first established, and LinkedIn is no longer just a channel that simply connects professionals, it is a platform for doing business.
When LinkedIn makes money, you make money
If you have been asking yourself how LinkedIn makes money, here is the answer. LinkedIn Business Solution is the collective name given to the premium services offered by the company to its users. These services include:
LinkedIn Recruiter platform - allows you to easily and quickly scout out the right candidates and builds your employer brand awareness.
Marketing platform - helps advertisers to reach their ideal customers and promote their business
Sales navigator platform - supports companies in finding new leads and opportunities
Learning platform - built to aid the Learning & Development of your employees

LinkedIn can still also help your business for free
LinkedIn research has found that on average your employees have a network that is 10 times larger than your company's follower base. In the digital marketplace, engaged employees are a big asset. Leveraging the power of the personal social networks, you can magnify your brand presence as a business or as an employer of choice. While every company would like to think their employees are engaged, the reality is quite different.
Only 13% of global employees are engaged.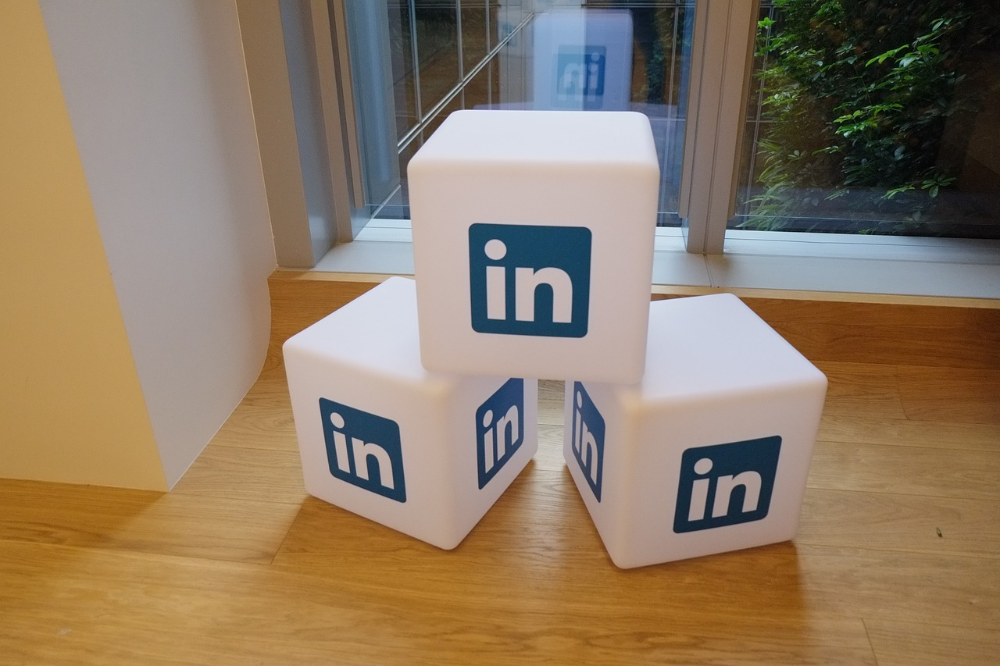 How to engage your employees?
If you want to engage your employees on your social media, the initiative should be like others in every workplace. Your employees need to be taken through the idea, so they can understand what the benefits are for themselves and of course, this applies if we are talking about LinkedIn for business as well.
"90% of business leaders see a direct connection between employee engagement and business success"
This is why we have decided to host on-line LinkedIn workshops for our colleagues in 6 different countries from the Adriatic and DACH regions, a total of 840 employees. With the help of Dino Kovačević, a LinkedIn expert, we have organised training sessions on how to use LinkedIn to promote your professional expertise and to help build company visibility.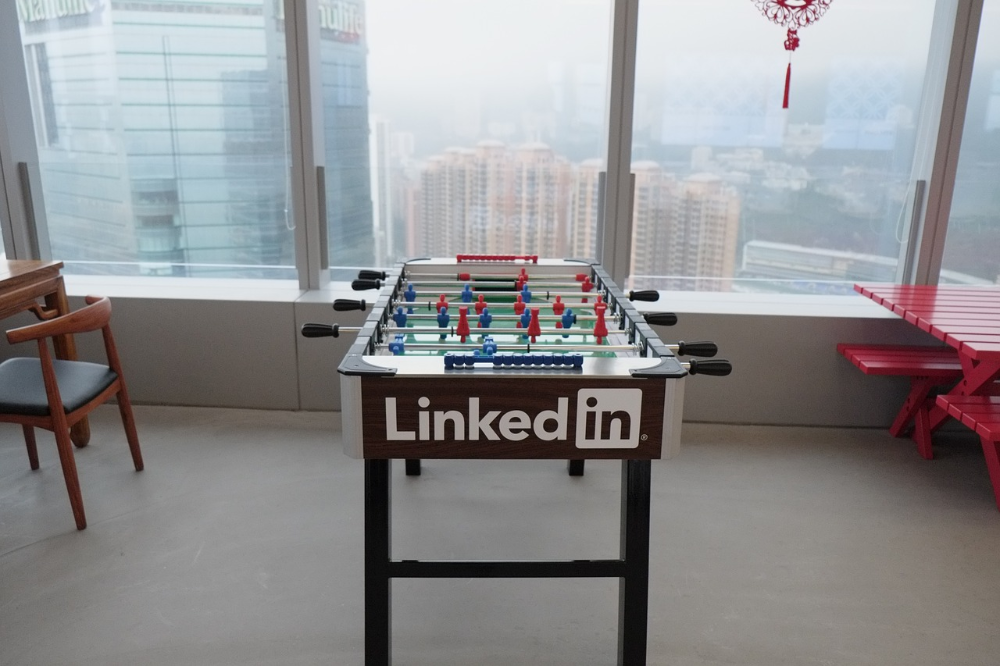 Highlight your business clients
Your first concern might be "What if they put themselves in the spotlight for recruiters from other companies?", but it is better to think that they can actually highlight your existing and/or potential business clients or potential employees even more.Experienced, senior-level employees and new employees fresh out of university are usually the first ones who want to share their knowledge with an external audience, they just need to find a way to deliver it. And LinkedIn, together with a highquality company website where they are empowered to write professional blogs, is a recipe for success.
Being more engaged on social media and sharing content builds credibility for individuals and for a company as well. It also helps them grow their networks and establish themselves as a trusted adviser and leader, and on the company side as a business partner with reliable and knowledgeable people.
While writing their professional work-related blogs, junior employees are motivated to read about their business field even more, which also means that their work will be positively impacted by all the received knowledge now and in the future.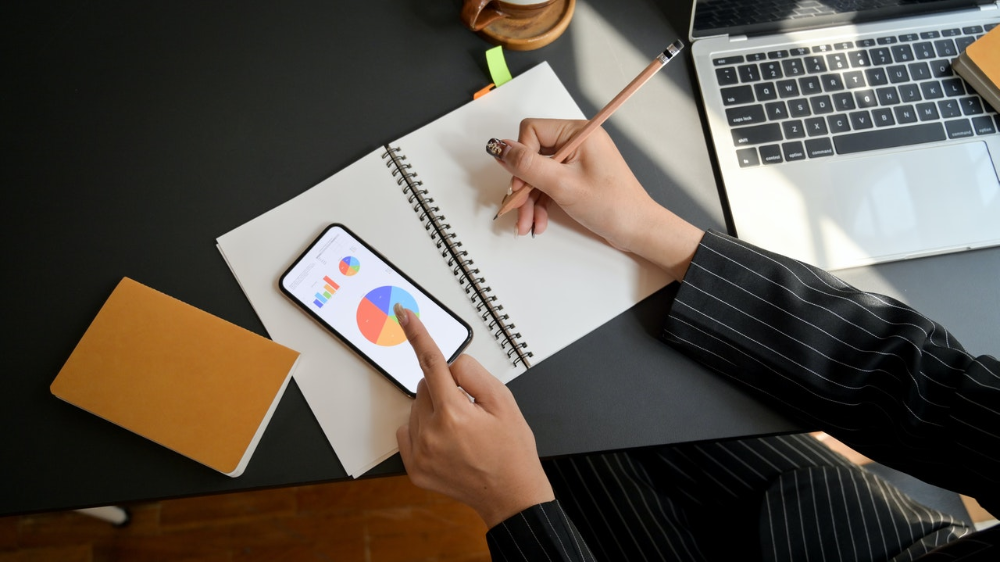 Time is always an issue
The greatest assistance is usually needed for mid-level employees, where their biggest reason for not engaging might simply be a lack of time. Therefore, it is important for not only marketing managers, but also team leaders to know the business benefits of writing blogs and being active on LinkedIn. This way they will be able to schedule times for their team members when they will be able to share their knowledge with external audiences.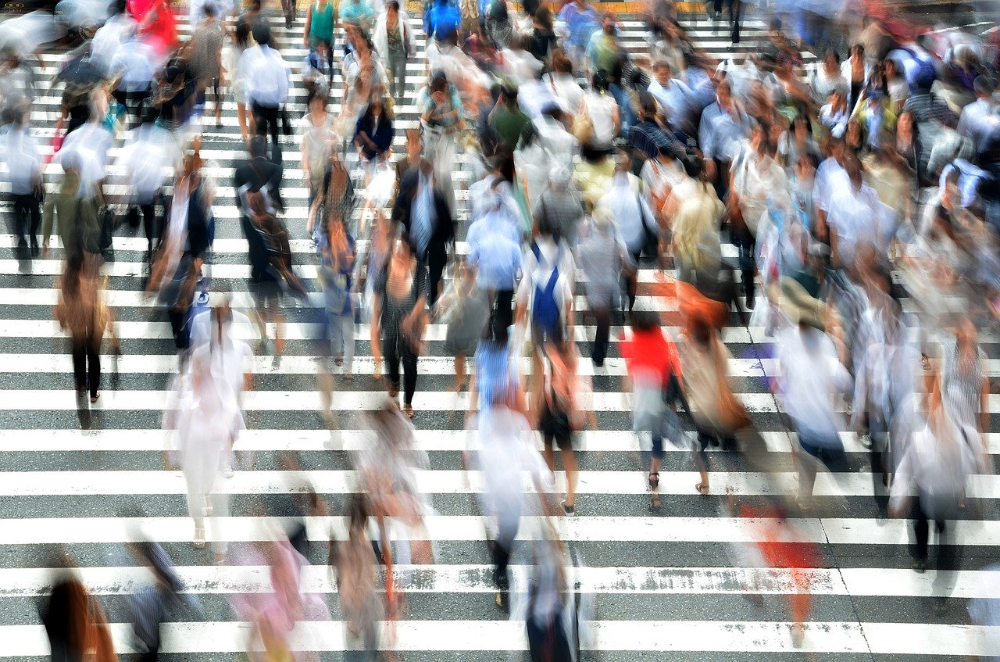 Investing in your employees is the smartest business decision you can make
Even though the LinkedIn workshop that we organised for our employees was optional, we were surprised to see how many of them joined us after their working day during the Microsoft Teams live event. We are happy that we can already see the results of all the knowledge they gained during the two days of LinkedIn workshops.And we're not stopping there, at the end of this year, 840 BE-terna employees will start to enjoy the full benefits of Cornerstone, a modern learning platform which received a 300 million-dollar investment (LinkedIn was a part of this investment). As you can see, LinkedIn makes a huge impact on our professional lives on a daily basis, and we are looking forward to growing together with both Cornerstone and LinkedIn.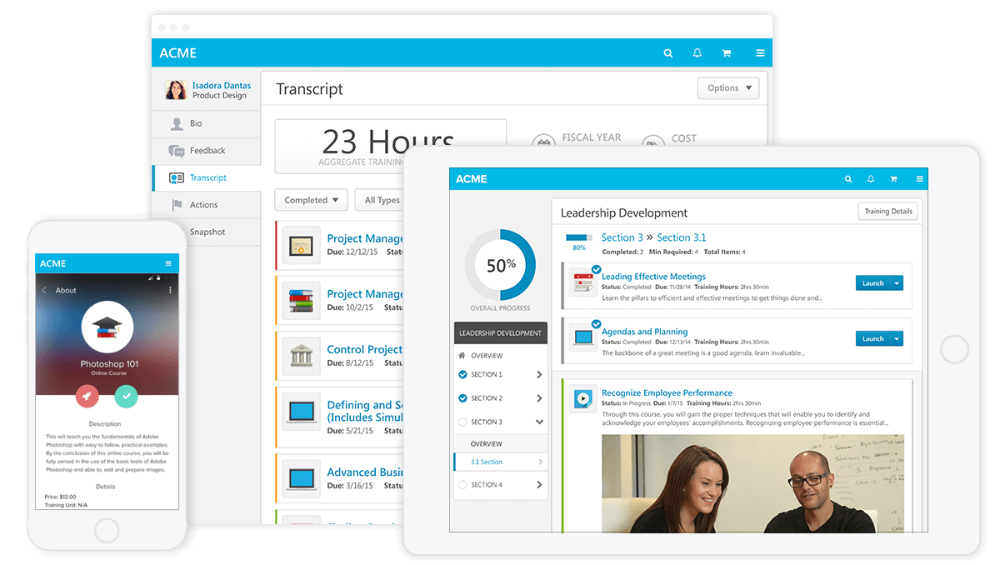 **VIDEO**
Engaged employees are the lifeblood