The one constant in my work which is extremely important for me is that every day I learn something new. I don't want to be stuck in the past. It is a good thing that improvements in ERP happen frequently, so I don't have to worry that there will not be anything to learn 😊

Bernarda, when and why did you join BE-terna as a Solution Consultant what initially drew you to the company?
I joined BE-terna at the beginning of 2012. It was kind of a turning point in my career. Before joining BE-terna, I had been the head of the finance, accounting and administration department at a subsidiary of a multinational company. The department I led had to prepare all kinds of ad hoc reports, statutory financials and tax submissions. As in other subsidiary companies, every month we were on a very tight schedule to perform financial closing and to report the results to our parent company, in order for the results to be consolidated with those of other subsidiaries. In 2007 I was chosen to be a part of the regional team with the goal of implementing ERP, which was already being used by the majority of the companies in the group. As I was a finance expert, you don't have to guess which ERP area and tasks I was covering. The implementation was done for five companies simultaneously, followed by another one a year later in the Central Europe South region. I loved working on the project of ERP implementation so much, that I decided to do this professionally, not just until the end of the internal project.
So, in 2011 I applied for a position as a Solution Consultant here at BE-terna. After the initial interview I was hired, and after 8 happy years of being a Solution Consultant for ERP implementation, I'm still here 😊.
What is the job of Solution Consultant like at BE-terna? What is a typical day like for you?
I can't say that there is a typical day. Every project is different and what needs to be done on any particular day is strongly dependent on the stage of the implementation.
Before a project starts, sometimes Solution Consultants participate in a pre-sales phase, helping with the offer details. In the early stages of the project, consultants are engaged in analysis, looking at the current processes of the client company and learning about the challenges the client is facing, going forward to create a proposal of how to utilise the enhancements the new system would bring, and to optimise the company's processes via usage of the new ERP. After the client accepts the proposal, training of the client key users must take place, as afterwards they will become trainers for the end users. At the same time the analysis of client migration data is underway. The client must be encouraged to delete obsolete or redundant data before migration to the new system takes place. After the Go-live, there is a period when particular care is provided to the client, helping them with the day to day challenges of conducting business operations via the new ERP.
As you can see, every day can be and is different.
The one constant in my work which is extremely important for me is that every day I learn something new. I don't want to be stuck in the past. It is a good thing that improvements in ERP happen frequently, so I don't have to worry that there will not be anything to learn 😊.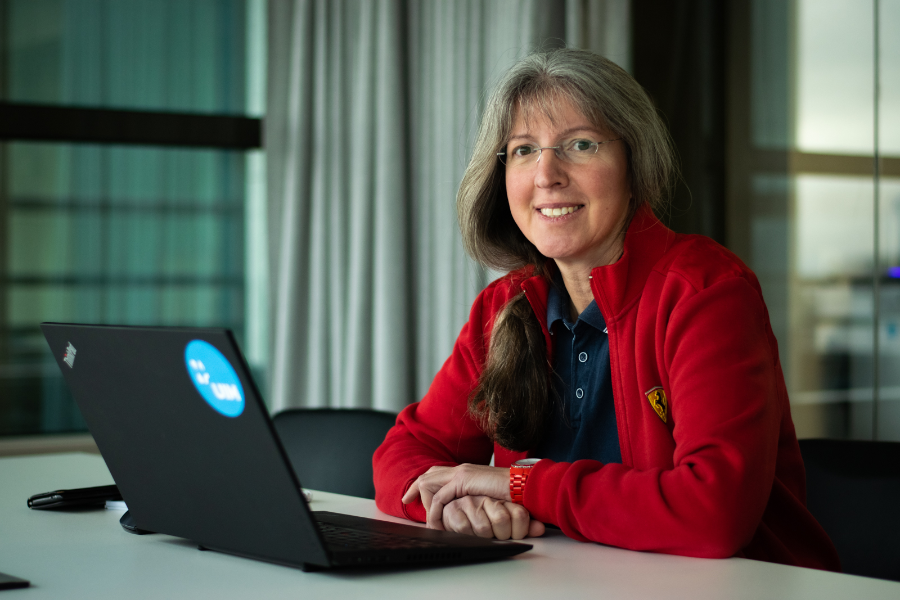 What are the pros and cons of being a Solution Consultant?
I can say that there are more pros than cons of being a Solution Consultant 😊. Here are a few pros:
always learning new skills and in relation with the newest MS ERP technology,
meeting new people from various companies and industries,
satisfaction when work is well done, knowing that implementation of the new ERP would bring benefits to the client and a reduction of manual work, so people can do more creative work.
Regarding the cons, it can be very stressful just before projects go-live.
What does it take to be a Solution Consultant?
A Solution Consultant must have extensive knowledge about business processes and best practices in various industries, and of course, must be aware of how these two aspects can be interlinked with the ERP. It is very helpful to be well acquainted with legislation in the field of accounting and taxation. The excellence of a consultant is the understanding that people are the most important component of any project and that changes may bring stress.
Usually management teams of companies wish to have a standard solution, but for users it is sometimes difficult to see how their current process would be performed in the new system at the beginning. The job of a Solution Consultant is to envision and propose optimisation of the processes, to reduce redundant work, and to have an eye for details. They need to challenge the old ways and to show the client that some tasks can be done differently. A consultant must give users a clear vision of their roles in the processes and the benefits that the new ERP will bring - it does not mean that everything will be automated, but that core processes will be optimised and shaped to go hand in hand with the new ERP solution.
Who would you recommend BE-terna as an employer to?
I would recommend BE-terna as an employer to anyone that:
has good business process knowledge,
likes new challenges and can multitask,
loves working with people on projects,
would go the extra mile for/with the team
is eager to learn new skills and meet new people.
When I was a kid I wanted to be... 😉
I don't remember what I wanted to be when I was very little, but when I was young teenager, I read Carl Sagan's Cosmos. I was also very interested in science fiction authors and literature. As a result, I wanted to be a scientist in the field of physics and astronomy. I joined 'Astronomsko društvo Javornik' (The Javornik Astronomy Society), so I could be closer to the infinite universe 😊. I still love watching SF movies and series.
However, as finance and accounting runs in my family, I chose a completely different path in the end. And this path brought me to BE-terna, to be a Solution Consultant on ERP implementation projects.Ž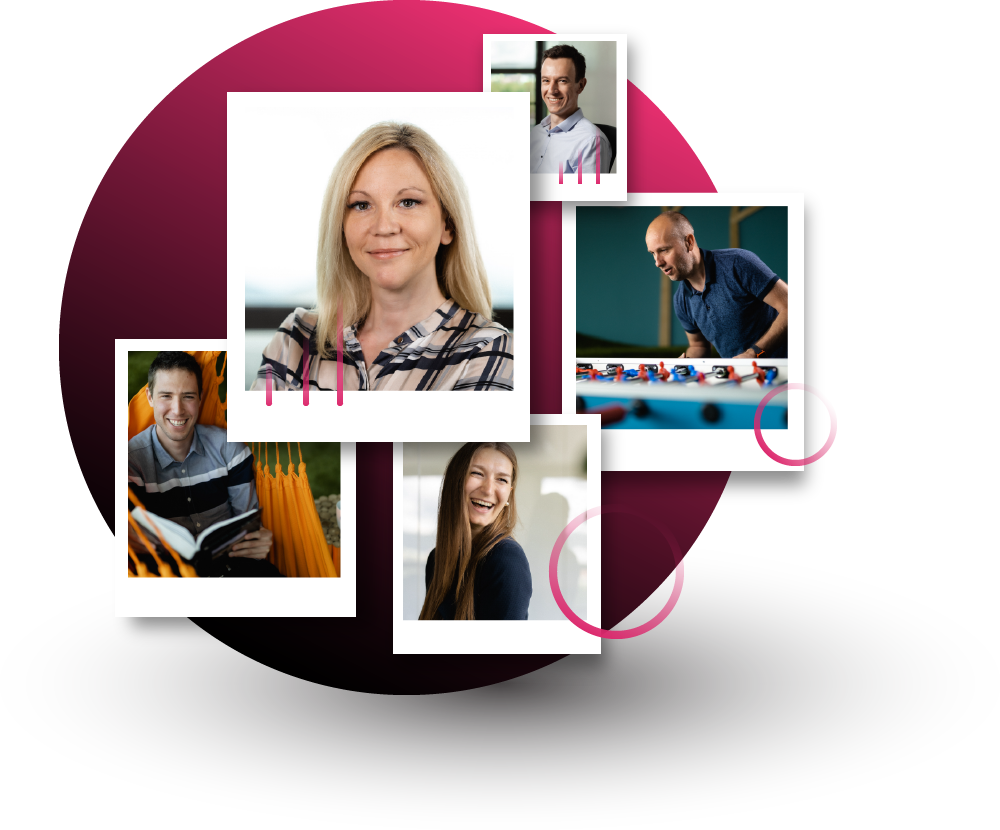 Every person is a story
We don't just fill roles, BE-You!
See all interviews