BE-terna, a Microsoft Gold Partner, provides industry specific solutions to help customers implement the newest AI technologies

Microsoft has recently announced the release of Microsoft 365's Copilot feature, which is embedded in Word, PowerPoint, Teams, and more. Additionally, the company has also applied AI to its Power Platform. With the Microsoft Dynamics 365 Copilot AI-support for CRM and ERP was already announced at the beginning of the month. Copilot combines the power of large language models like GPT-4 with business data. As a Microsoft Gold Partner and Inner Circle Partner, BE-terna is excited to help its customers implement and support these exciting technologies.
"With our help, customers can unlock their creativity and improve productivity, all while taking advantage of the latest innovations in AI and low-code development. Our team of experts can help customers to build and deploy solutions quickly, with less coding required, and to streamline their processes. We are excited to see the impact that Copilot will have on the industry, and we look forward to continuing our partnership with Microsoft to drive innovation and growth," says Werner Platzgummer, BE-terna COO.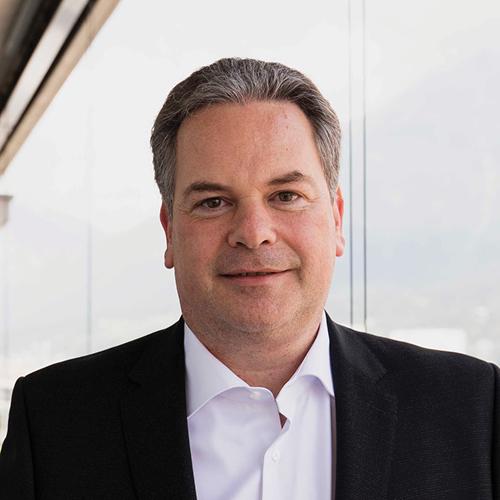 Microsoft Dynamics 365 Copilot provides AI-powered support for all business functions - from sales, service and marketing to supply chain application areas. It turns ideas into texts and presentations in Word and PowerPoint, identifies trends and creates data visualizations in Excel. Furthermore, it helps developers write code, create chatbots, and automate repetitive tasks in Power Platform. Copilot thus pulls together data from many areas, increasing efficiency, speeding up processes and ways of working, and enabling customers to focus even more on their core business.
"AI will shape the next era of business applications. It is no longer science fiction and is already being used to help companies make better decisions. With our expertise in Microsoft technologies, we can help our customers to unlock the full potential of Copilot, and to take advantage of the new capabilities."

Currently, Microsoft is testing Copilot with a small group of customers to get feedback and improve its models, and will soon scale up. As a Microsoft Gold Partner and Microsoft Inner Circle Partner, BE-terna will be among the first to help its customers upgrade to the newest Microsoft applications. Technology has played a significant role in enabling businesses to stay ahead of the competition by automating processes in today's fast-paced world. If you'd like to learn more about how Copilot can help you, or how you can put data and AI to work for you in general, get in touch. We are happy to help.

CONTACT
Start your digital transformation journey today and discover what's possible for your business tomorrow.
Contact us