BE-terna won the Croatia Best Employer Brands Award 2020 in the category of Best Creative Employer Brand Campaign. The expert jury consisted of renowned members from the field of Human Resources and Career Development who placed the 'BE-You' on the throne, among tough competition.


'BE-You' campaign introduced the core value that we live in BE-terna. A truly inclusive, positive workplace that supports diversity and appreciates what is important to one.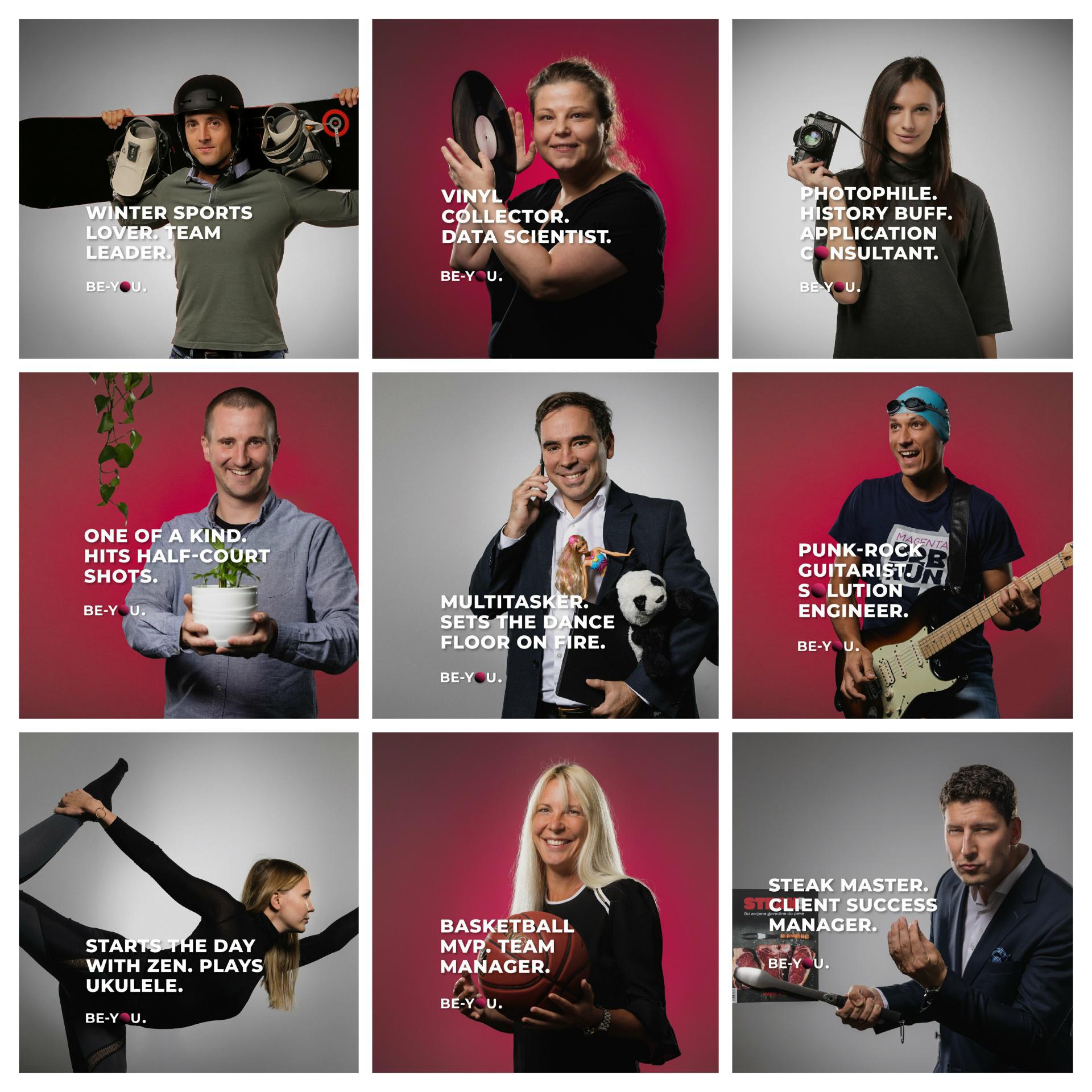 Ivna Juranić, HR Business Partner at BE-terna sums up the impressions and plans for the future:
This is a great starting point for us from where we continue to build a way to set a recognizable and attractive brand and truly be employer of choice . I am proud and happy to work with colleagues who have selflessly discovered and shared a part of themselves and their lives with all of us.
With such a great accomplishment we are wrapping up this year which was anything but easy. 2020 was quite challenging, but we are proud to celebrate big wins and great people.