BE-terna achieved a successful start into the year 2022. The full-service provider was awarded with the Microsoft Small and Midsize Management Advanced Specialisation in November 2021.

What is the Microsoft

SMB

management advanced specialisation?
This new advanced specialisation award is designed for Microsoft partners with previous gold certification and proven experience in delivering Microsoft Dynamics 365 Business Central solutions to small and medium-sized clients. This award proves that BE-terna counts among Microsoft's most trusted partners and offers tailored solutions for small and medium-sized businesses.
This is a big achievement which underlines the ongoing transformation from NAV to BC, our strategy to invest in training and certifications and most of all it highlights the commitment of all our international teams dealing with D365 BC and Cloud,
says Werner Platzgummer, CTO at BE-terna.
How

did

BE-terna earn

the advanced specialis

ation

?
To earn the Microsoft Midsize Business Management advanced specialisation a partner must meet challenging requirements, such as a gold certification and Microsoft exams to validate knowledge, extensive experience and proven success in the field of Dynamics 365. BE-terna made significant investments and achieved outstanding results in all three requirement fields: capability, performance and customer success.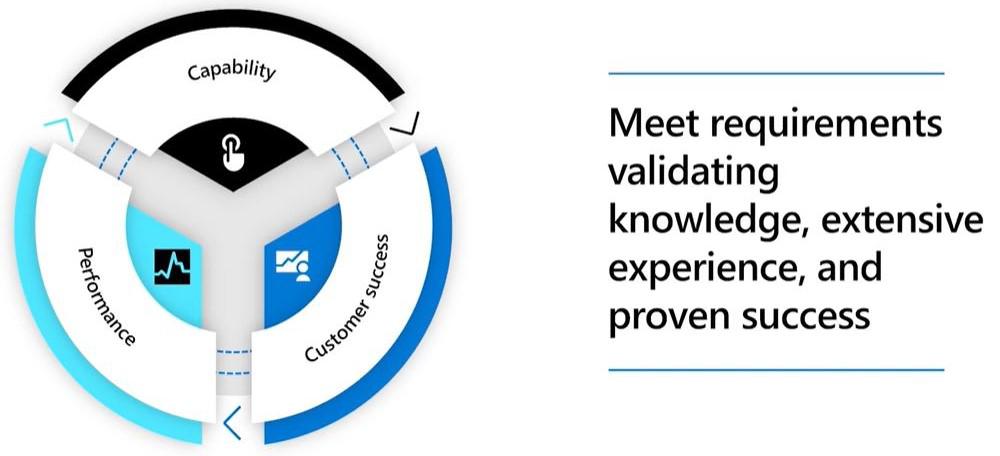 Figure 1 Partner presentation video SMB Management advanced specialisation

Werner Platzgummer is proud of the BE-terna's achievement as a team:
I specifically want to highlight that we reached these numbers jointly throughout the NAV

and

BC

-

teams

no matter what region

, as Microsoft's KPIs

are

valid

at

an international level

.

T

his is a

great joint success

for the

whole

BE-terna group

!
Focusing on SMB requirements through advanced specialisation
Once again, BE-terna has proven its capabilities in implementing Microsoft Dynamics 365 Business Central software solutions and offering the required levels of professional support to our customers with small and medium-sized businesses.