"DigitALL: Innovation and Technology for Gender Equality" is this year's motto for International Women's Day. As a global software company we took this as an opportunity to bring women into the limelight. In our four-part interview series, female colleagues talk about their experiences as women in IT and what challenges still need to be overcome in the IT industry.
The series aims to showcase the diversity of skills, backgrounds, and perspectives that women bring to the IT sector and inspire more girls and women to pursue careers in technology.
The first interview features
Vera Seger
– a Solution Consultant with a focus on production planning and asset management at BE-terna's Innsbruck site. Vera shares her career path from industrial engineering to business informatics, how she applies her skills at BE-terna, and what advice she has for aspiring women in IT:
"You should definitely not be intimidated by the term 'IT', as it is much more important to bring knowledge and interest in business processes such as purchasing, sales, finance or production," she advises women on what skills are important to succeed in the industry."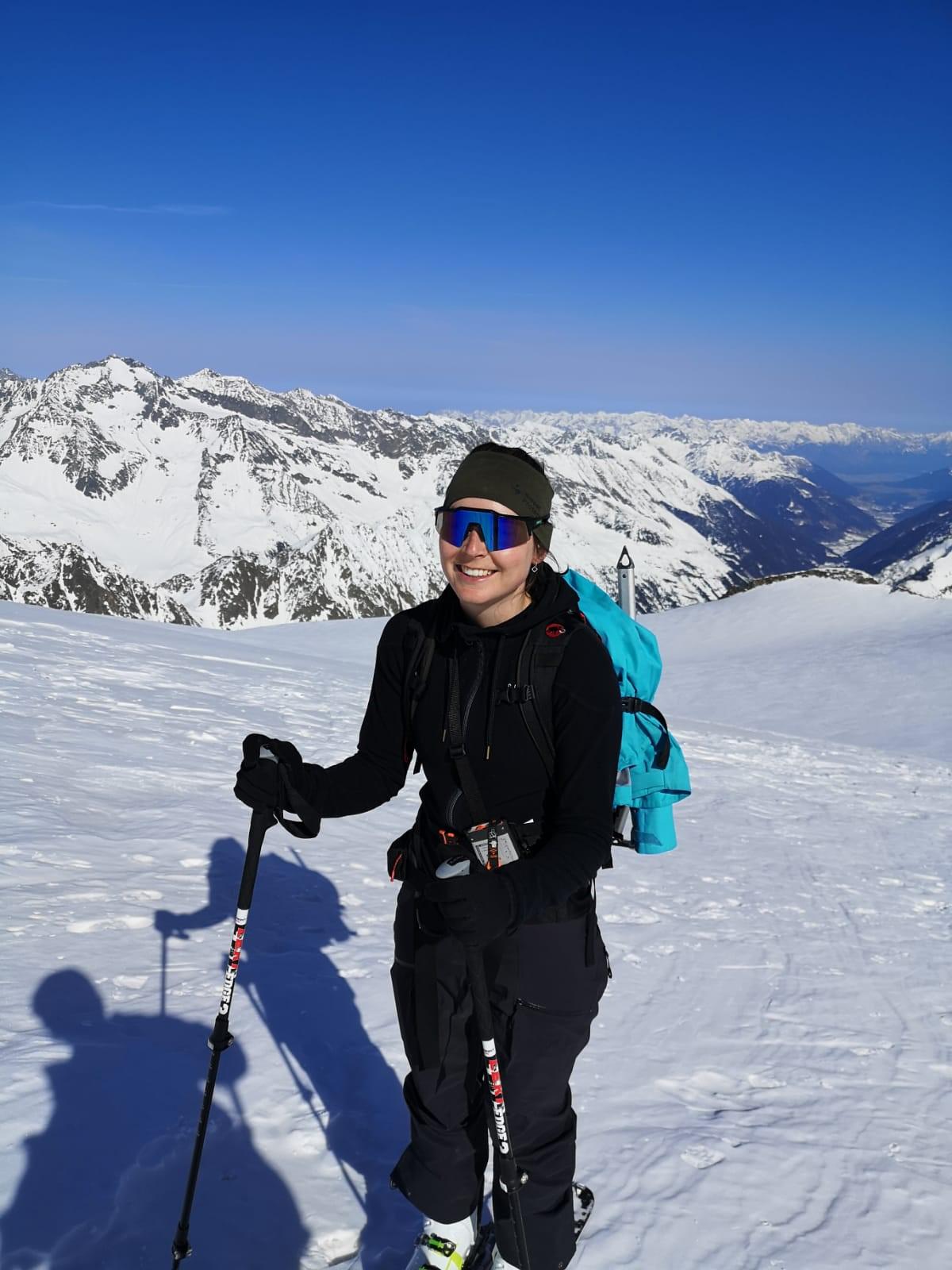 "What certainly makes BE-terna an attractive employer for women are the flexible working hours. All employees have the opportunity to arrange their own working hours and to work from home 100% of the time. This makes it easier for women and men to combine both career and family,"
Read the whole interview on
our website
and social media channels. More interviews will be published until March 29th 2023.