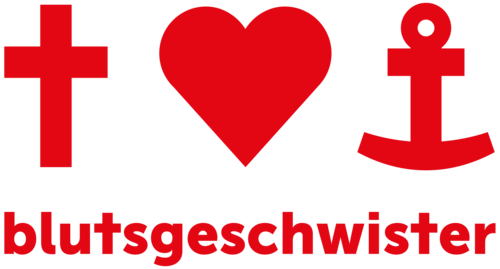 customer:
Blutsgeschwister GmbH
With BE-terna Fashion based on Microsoft Dynamics, Blutsgeschwister GmbH is relying on a future-proof system that's built on the state-of-the-art Microsoft technologies. Thanks to its flexibility, the solution helps the company to continue growing and break new ground.

Due to its multi-channel strategy, Blutsgeschwister reached the limits of its existing system landscape and thus had to make plans to switch to a uniform ERP system. Continuing the existing systems' prototypical expansion would only have been possible with immense effort and high risk. Blutsgeschwister therefore decided to switch to a modern complete solution.
All processes – integrated and automated
The BE-terna Fashion ERP solution based on Microsoft Dynamics NAV went into operation on 1 April 2015, after a project term of six months. This was done simultaneously at the main site in Stuttgart, at the creative headquarters in Berlin, at the central warehouse in Schwaig near Munich, and in all of the branches. Since then, the new business software has been mapping, integrating and automating all of the processes within the company.

About Blutsgeschwister GmbH
Blutsgeschwister GmbH is known for unique fashion and can look back on continuously positive company development. Its core business is product development and the distribution of ladieswear, children's clothing, bags and accessories. The company manages distribution to 300 national and 150 international trading partners. What's more, the items are sold through the company's own online shop, as well as flagship stores and outlet stores.