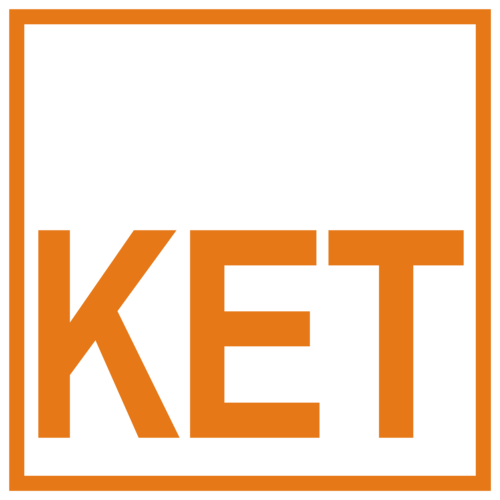 customer:
KET Kirpal Energietechnik GmbH
The rapidly growing KET Kirpal Energietechnik GmbH Anlagenbau & Co. KG inspires its customers with its prompt project implementation. In this respect, they benefit from swift internal communication, which guarantees smooth operation. BE-Project, based on Microsoft Dynamics, has been precisely coordinated to these individual processes and maps all company-specific procedures.

What set this project apart from others was the fact that production was to start straight from the bill of quantities, and a production order was to be created. What's more, a terminal with a barcode scanner was installed within the production hall. Strict separation between working times and machine times was taken into account.
Optimal utilisation of production machinery
BE-Project records the employees' working times and transfers them directly to payroll accounting, permitting accurate time recording within Production and thus enabling optimum utilisation of production machinery. The software ensures, in this respect, that no production step can be taken before another.
About KET Kirpal Energietechnik GmbH Anlagenbau & Co. KG
KET Kirpal has enjoyed rapid development since it was established in 1990. Over time, a small workshop has transformed into a successful industrial service provider. The company focuses on heat generation and distribution systems, refrigeration and air conditioning systems, ventilation systems and other energy technology systems. The systems are custom planned, manufactured, and assembled. ERP software coordinated to all the processes forms the foundation of this customization.