When and why did you join BE-tena as an Application Consultant, what initially drew you to the company?
I joined BE-terna about a year ago. Working for IBM as a student had sparked my interest in IT. After years of exploring other areas and getting to know different kinds of organisations, I realised working for a big, dynamic company that poses new challenges on a daily basis and always keeps you on your toes is what suited me the best, so BE-terna seemed like a perfect fit.
What is the job of Application Consultant like at BE-terna? What is a typical day like for you?
There is no such thing as a typical day for an Application Consultant. Each day might bring a new client, a new challenge, or a new solution to be discovered.
What does it take to be an Application consultant?
Being able to identify the client's needs, based on listening and asking questions, is the key part of this job.
Once the client is happy with the proposed solution, implementing it demands daily navigation between the available budget, the end user's expectations, and some developers' grumpiness, all within the available (and always very limited) time frame.
You also have to know when and how to say no.
Who would you recommend BE-terna as an employer to?
People with a lot of energy and persistence. If you're not willing to give your all and to give your best, it's not a company for you. If you are – welcome to the team!
If you could choose 3 adjectives to describe BE-terna's culture, what would they be?
Dynamic, curious, driven.
When I was a kid I wanted to be... / What did you want to be when you were growing up?
An adult.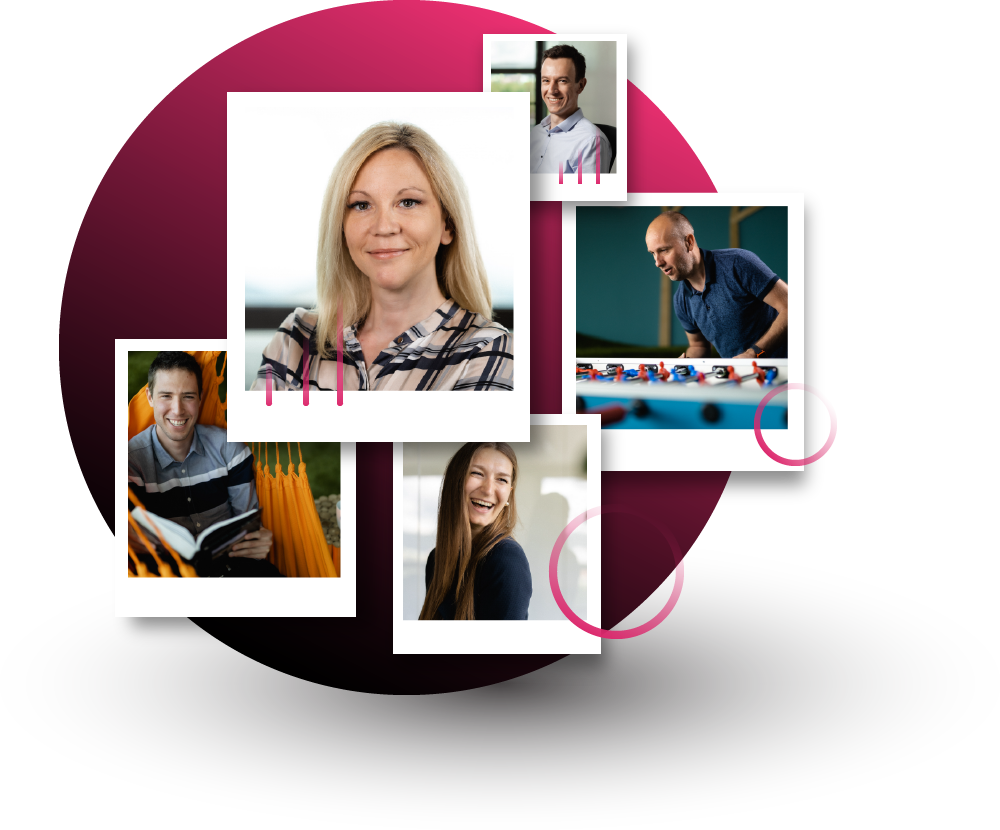 Every person is a story
We don't just fill roles, BE-You!
See all interviews